 About Me •About Me•
Welcome! My name is Ms. Mascarello! This is my fifth year teaching at Martino and I am beyond excited to work with all of you! Teaching is a huge passion of mine, and I love my career VERY much!
Along with teacher ELA and Reading Seminar, I also direct the school musical!. If you need extra assistance, my classroom is always open.
When I leave school, I go home to my two fur children- Norman (dog) & Winston (cat)!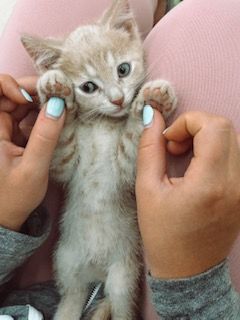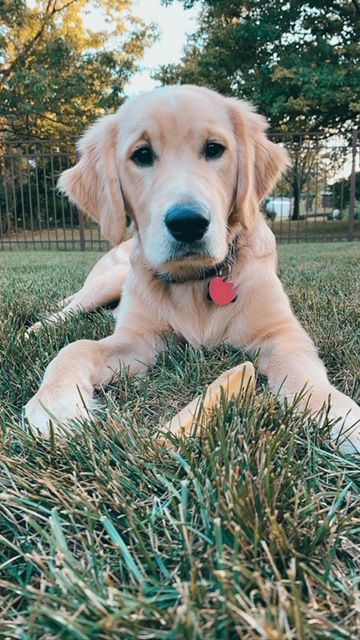 Quick Facts
Favorite Type of Music:
Country! My favorite Country singer is Brad Paisley.
Favorite Type of Food:
Pizza & Tacos!
Favorite Movie:
Remember the Titans
Favorite Book:
Wonder