 Mrs. Styx
7th and 8th Grade
Life Skills and Reading Seminar
Liberty and Martino Jr. Highs
astyx@nlsd122.org
About Me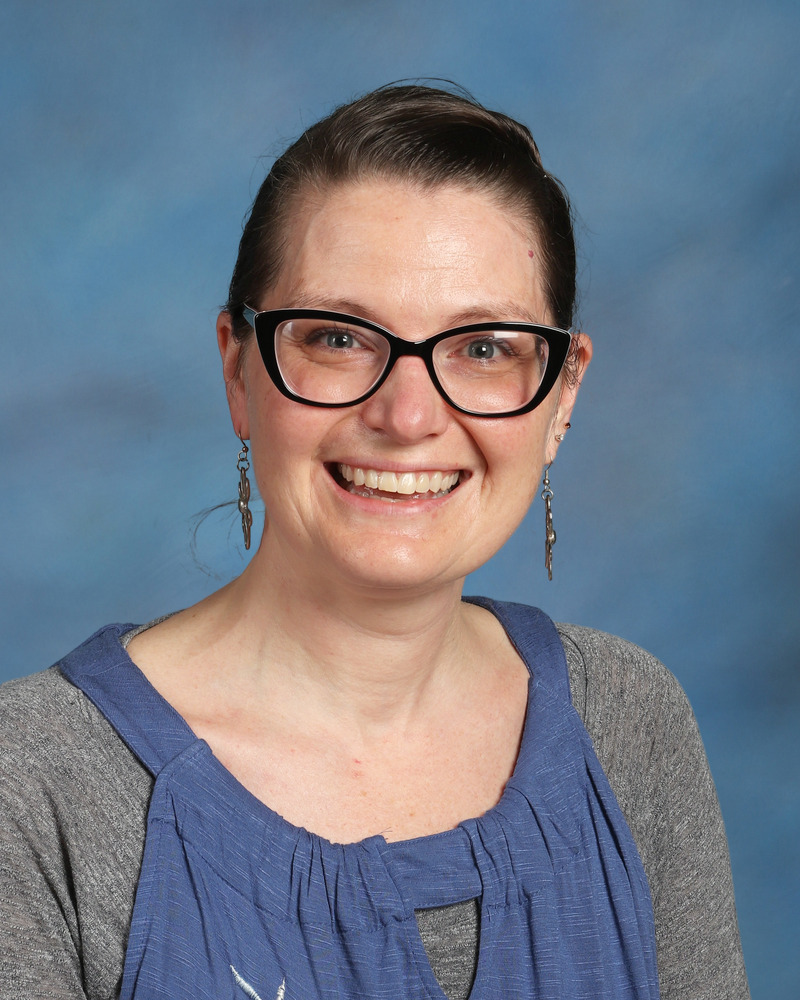 ​​​​​​I knew I wanted to be a teacher as a teenager, and it is hard for me to picture myself not being in the field of education. It is really exciting for me, as a teacher, to guide students through the journey of a project from start to finish, and see them grow and progress in their skills, self-awareness, and self-confidence. Every day presents a new challenge, and every day presents a new discovery.
Quick Facts
Hobbies:
I enjoy sewing and upcycling clothing, singing and dancing, and spending time with my family and friends.
Graduated From:
Winona State University, Elmhurst College, and Lewis University
Family:
I am married, I have two sons and two goofy Great Danes named Sylvia and Lola.
Favorite thing about Teaching:
I love the subjects that I teach, and I love sharing them with students, with the hope that they not only gain new skills and abilities but also find something new that they love as well.
Favorite Book:
Light in August by William Faulkner