 About Me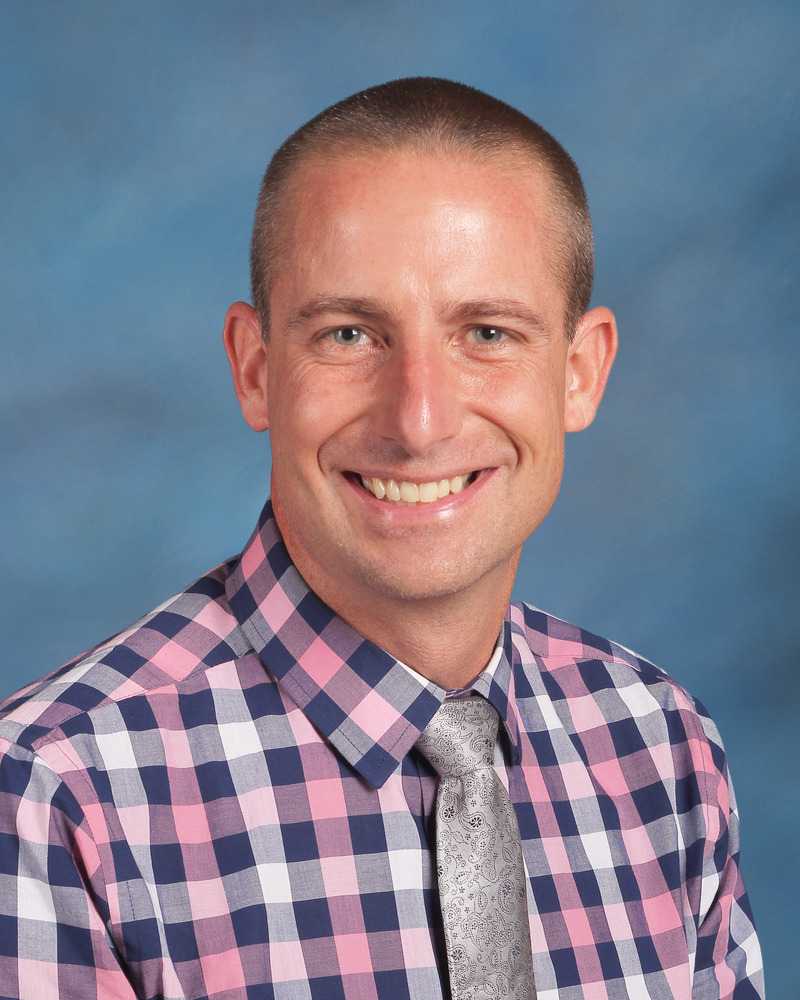 My name is Brian Laack, and I live in New Lenox with my wife and daughter, along with our Goldendoodle. We enjoy spending time together, especially outdoors. The Florida Gulf Coast is always calling our name! My New Lenox School District career began in 2005. As the Assistant Principal, I look forward to supporting the students at Martino Jr. High, and collaborating with those at home to promote student success. I'm honored to have this role in this wonderful school district.
If I can ever be of any assistance, please feel free contact me. Looking forward to a great school year!
Email: blaack@nlsd122.org
Quick Facts
Graduated From:
Trinity Christian College
Concordia University - Chicago
Hobbies:
Running, fishing, reading, traveling, hanging out with family, and cheering on my favorite Wisconsin teams!
Educational Experience:
2003-2005 -- South Holland, IL
New Lenox School District
2005-2007 -- Oakview
2007-2019 -- Martino Jr. High
2019-2021 -- Assistant Principal, Spencer Crossing and Spencer Pointe
2021-Present -- Assistant Principal, Martino Jr. High