 About Me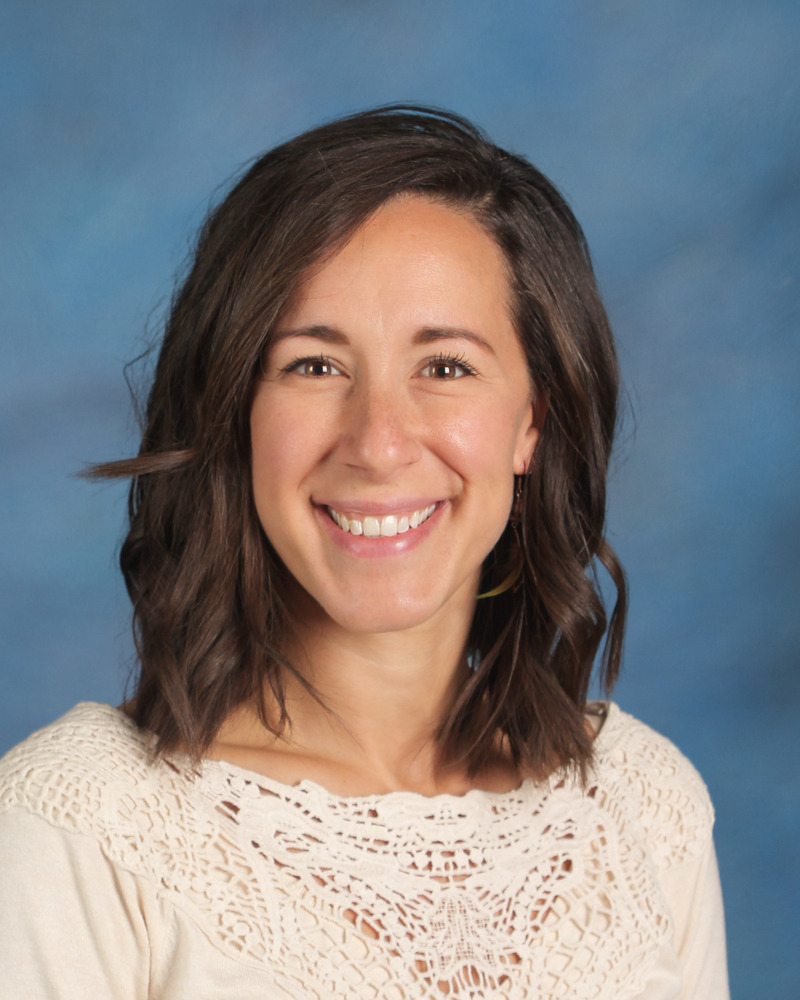 Mrs. Young
I graduated college in 2006 from North Central College in Naperville, IL. I was very excited to get a job as the first art teacher at the newly opened Spencer Campus. After a few years of teaching, I went back for my Master's degree in Painting and Drawing at Governor's State University. Soon after I decided to go for my National Board Certification, which was a huge accomplishment as a teacher. After teaching for 8 years at Spencer I was excited to start a new chapter at Martino Jr. High. I love working with students on their artistic creations and watching them grow everyday!
Quick Facts
Graduated From:
North Central College and Governor's State Universtiy, Also received National Board Certification for Teaching
Favorite Thing About Teaching:
I get to see kids get lost in the art of creating. I see them persevere through struggles and problem solve. They build confidence and surprise themselves every day. They feel safe, happy and cared for when they step through the doors of the art room. Being a part of that is why I love my job the most.
Family:
Some of you may know Mr. Young, who teaches here at Martino as well! At home we have a daughter and a son, and Otis the dog!
Favorite Artist:
Vincent Van Gogh