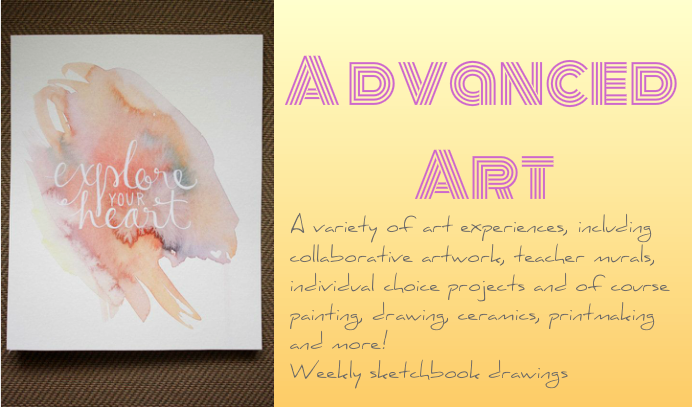 Advanced Art is an elective class for 8th grade students. Students will use the knowledge and skills from the previous year to further strengthen their ability to problem solve and execute a work of art. Many lessons are open ended, allowing students to make individual choices regarding media and content. Students are expected to keep a weekly sketchbook.
For the 2020-21 school year all art assignments will be turned in digitally on Google Classroom and Artsonia.
Due dates can be found on Powerschool. Sketchbook assignments are due at the end of each week.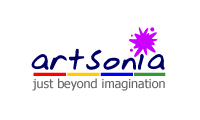 http://www.artsonia.com/schools/school.asp?id=10821
Visit www.artsonia.com (scan QR code or use class code - See Mrs. Young if you need that information).