 About Me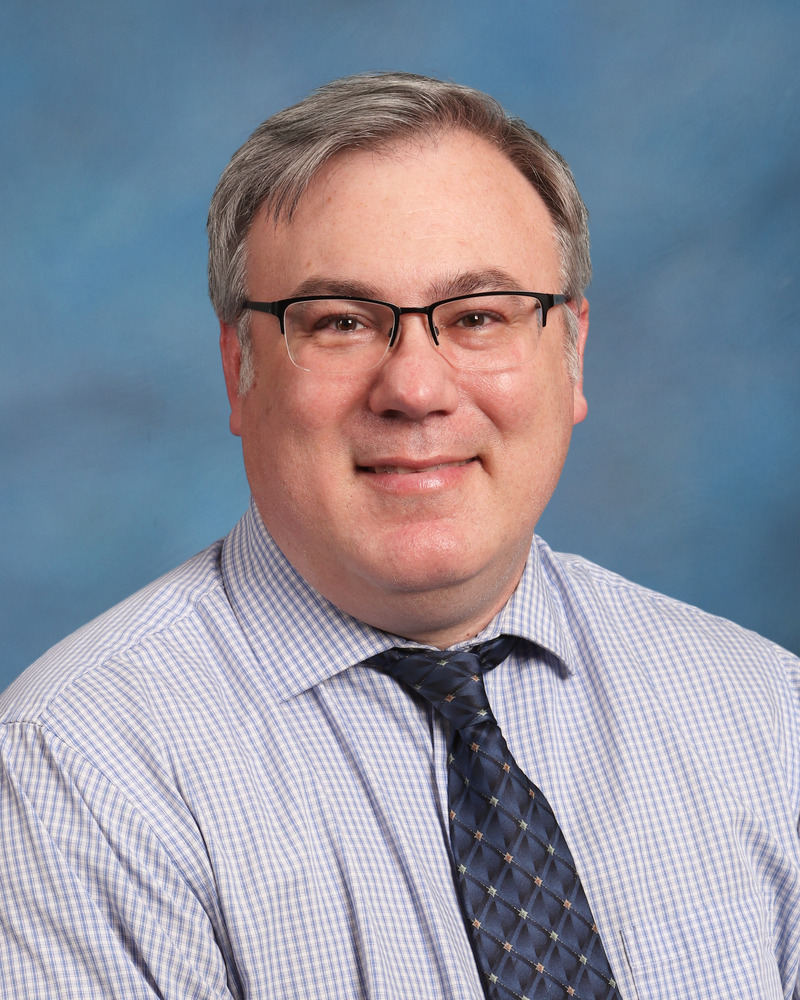 Hi! My name is Chuck Torbett and I'm so glad to be the orchestra teacher at Martino Junior High and Bentley & Spencer Crossing Intermediate Schools! I have taught elementary & junior high orchestra and elementary music as well as applied lessons to many violin, viola, cello, double bass & bass guitar students in the last two decades.
In addition to teaching orchestra in New Lenox, I play with the Chicagoland Pops Orchestra and also perform in theater pits for many community theater groups. If you would like to contact me via email, my address is in the box above. I also have a school YouTube channel for NLSD orchestra students - punch those like and subscribe buttons! :)
Quick Facts
Years Teaching:
2021 - 2022 is my fourth year in New Lennox.
Graduated From:
Western Illinois University
(Go 'Necks!)