 About Me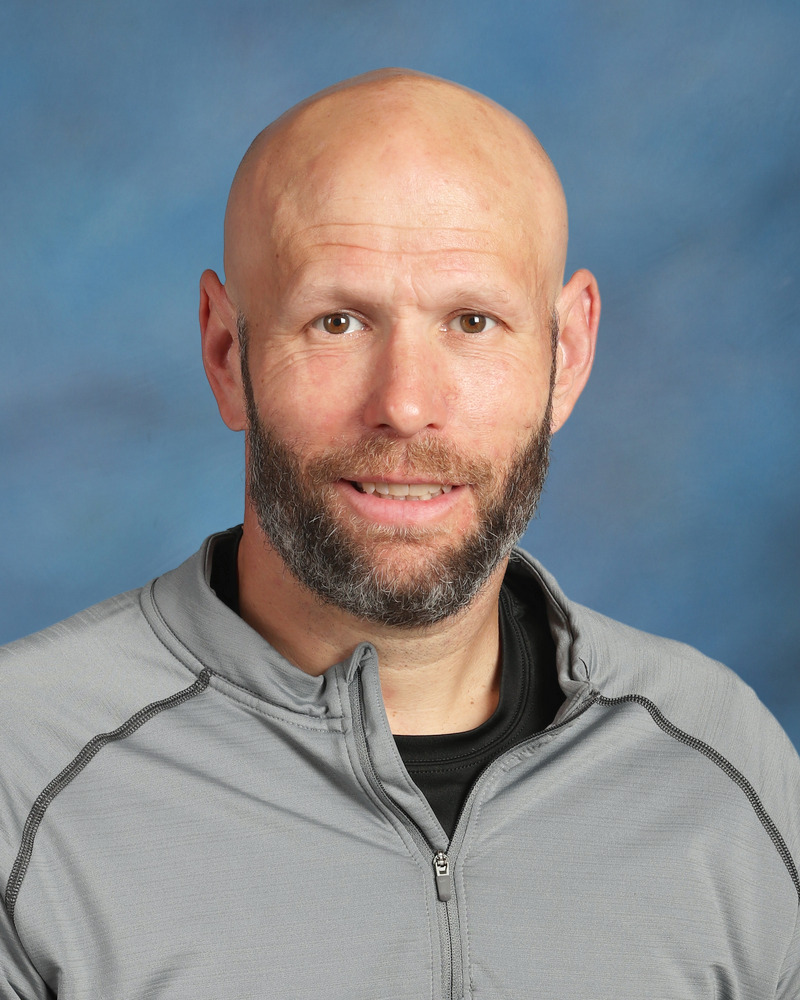 Mr Kies
Favorite color - Midnight Blue
Favorite movie - Rocky
Favorite sports - Cross Country, Volleyball, Basketball and Track.
Favorite vacation spot - Michigan on the Ausable River canoeing and relaxing.
Focus as a PE Teacher and Coach
To help students learn ways to stay fit and healthy for a lifetime. Also for the students and athletes to reach towards their potential and goals. Hopefully with knowledge of fitness and sport the students can improve their lives and look at fitness and training as a fun and enjoyable activity.
Quick Facts
Teaches:
Physical Education teacher at Martino Jr. High.
Mr. Kies has been teaching PE for 23 years and coaching for 23years.
Sports coached over his career are: Cross Country, Basketball, Track and Volleyball.
Hobbies
Running road races from 5k to Marathons.
Paddling and racing canoe marathons ranging from 7 miles to 120 miles.
Camping and traveling with his family.
Playing Basketball and Boxing