 About Me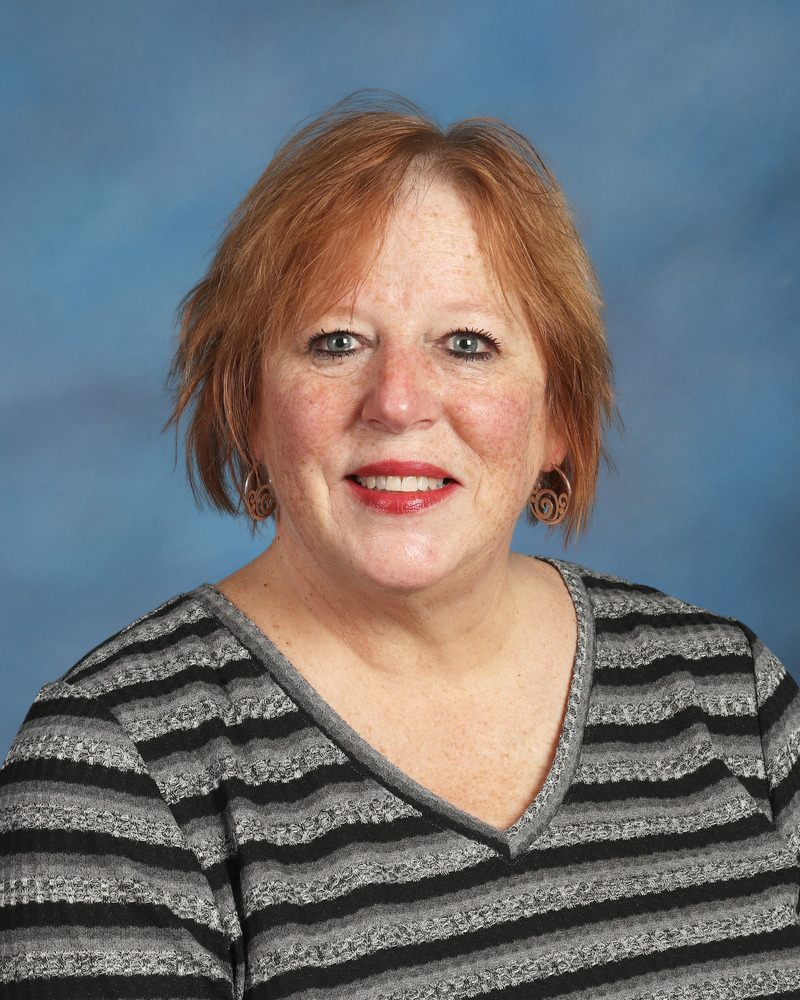 "A hundred years from now, it will not matter what kind of car I drove, what kind of house I lived in, how much money I had in the bank . . . but the world may be a better place because I made a difference in the life of a child."
~ Forest Witcraft
Quick Facts
Years Teaching:
I have been teaching more than 14 years as a full-time teacher and love my job!
Sad to say that I will be retiring in June of 2021, one year to go after this year.
Family:
My oldest daughter a physical therapist and is married living on the east coast with her husband and their loving dog, Momma Mia!
My youngest daughter is an accountant and lives in her new home in central Illinois with her 2 dogs, Nora and Auggie!
My husband and I have been happily married for many years!
Favorite thing about teaching:
I love when my students learn their personal potential and then utilize that knowledge! And I love the looks on their faces when the finally understand a new concept!