 About Me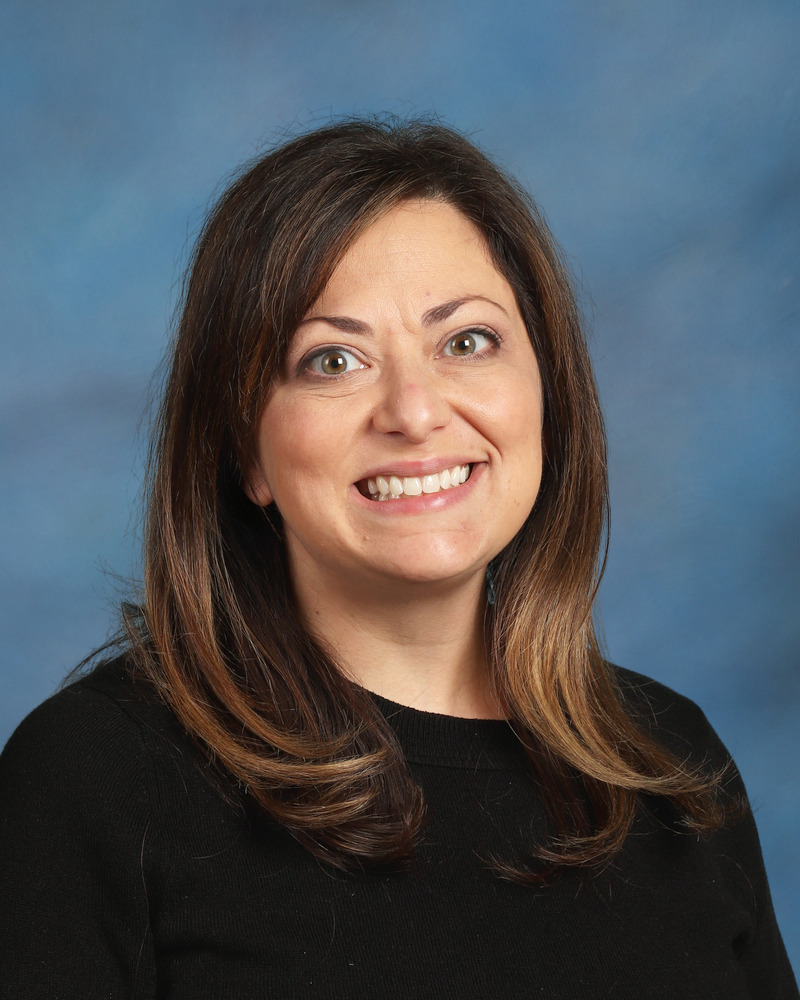 I am the school psychologist for Martino Junior High School and Liberty Junior High School. This is my second year at Martino and Liberty Junior High Schools. In addition to school psychology, I am credentialed as a licensed clinical psychologist.
Quick Facts
Years as a Psychologist:
10
Graduated From:
University of Illinois in Urbana; B.A. Psychology
Illinois School of Professional Psychology; M.A. Clinical Psychology and PsyD Clinical Psychology
Hobbies:
I enjoy traveling and spending time with family.