 About Me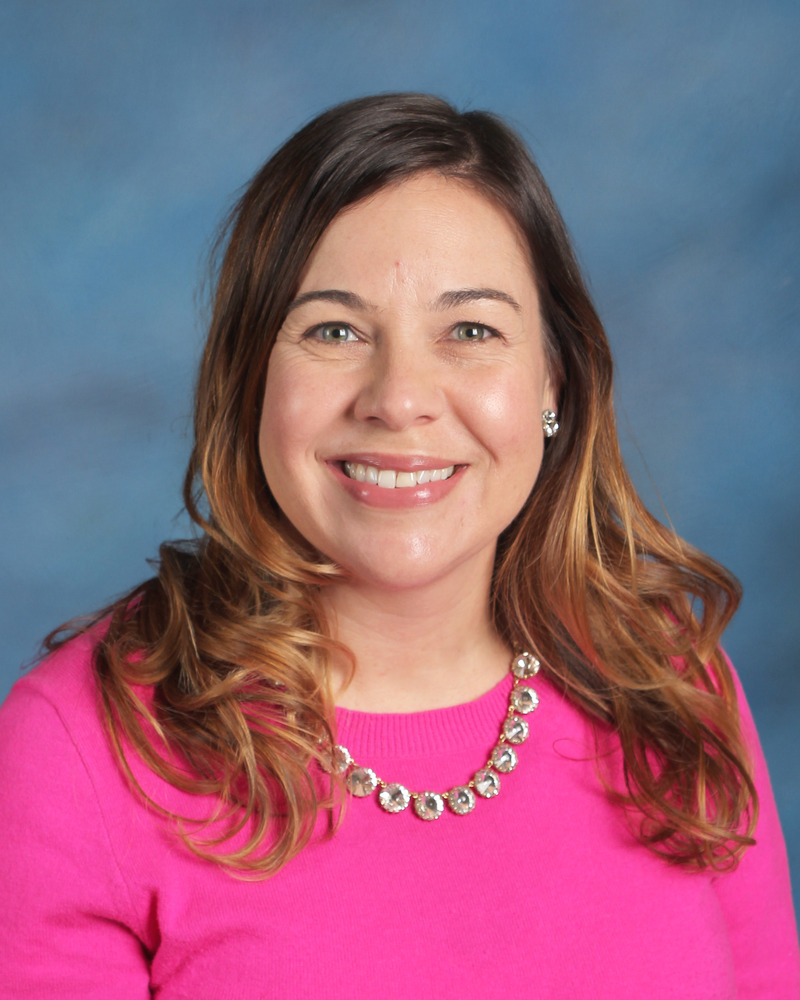 About Me...
Thomas Jefferson once said, "The harder I work, the more luck I seem to have." I believe that with hard work and a positive attitude any goal can be achieved.
Quick Facts
Started Working at NLSD:
2003
Favorite thing about Teaching:
I love helping students face new challenges and discover their potential.