 About Me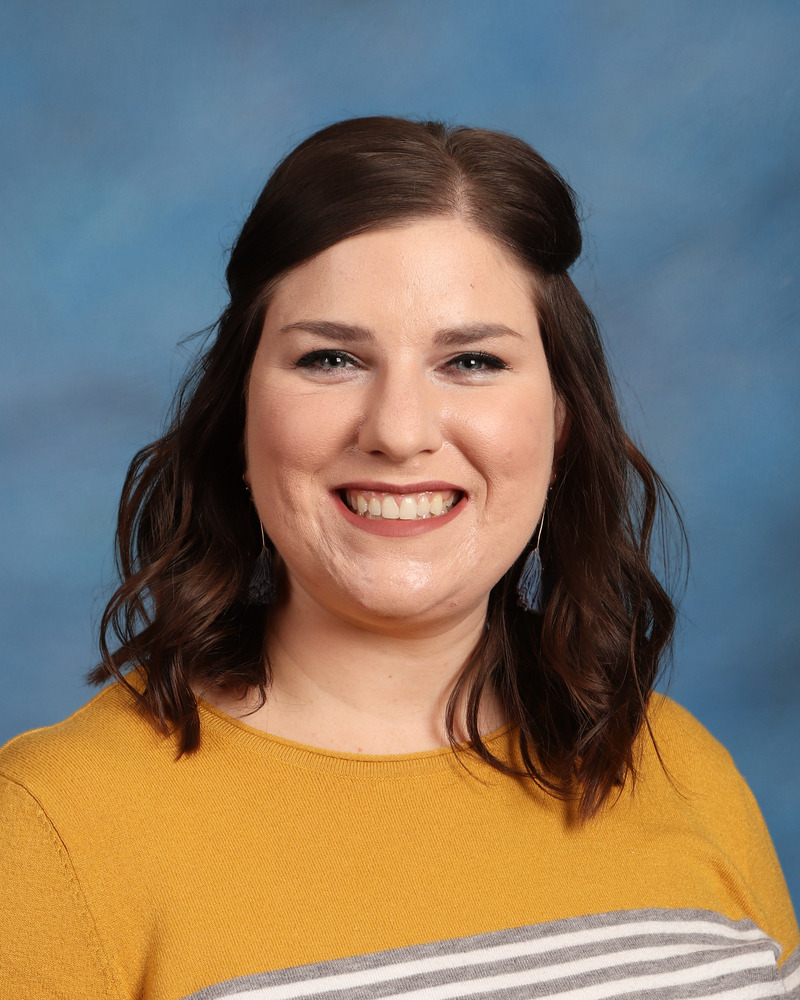 I grew up in the south suburbs and I can't imagine a better place to teach! I am passionate about students finding their voice through writing and finding a love of reading outside the classroom. I love the excitement a new school year can bring!
Quick Facts
Hobbies:
Practicing Teacher, Pinterest Connoisseur, Amateur Writer, Lover of All Books, and Grammar Guru.
Graduated From:
Undergrad: North Central College
Master's: Olivet Nazarene University
Favorite Book:
"We don't need to have just one favorite. We keep adding favorites. Our favorite book is always the book that speaks most directly to us at a particular stage in our lives. And our lives change. We have other favorites that give us what we most need at that particular time. But we never lose the old favorites. They're always with us. We just sort of accumulating them."
-L. Alexander