 About Me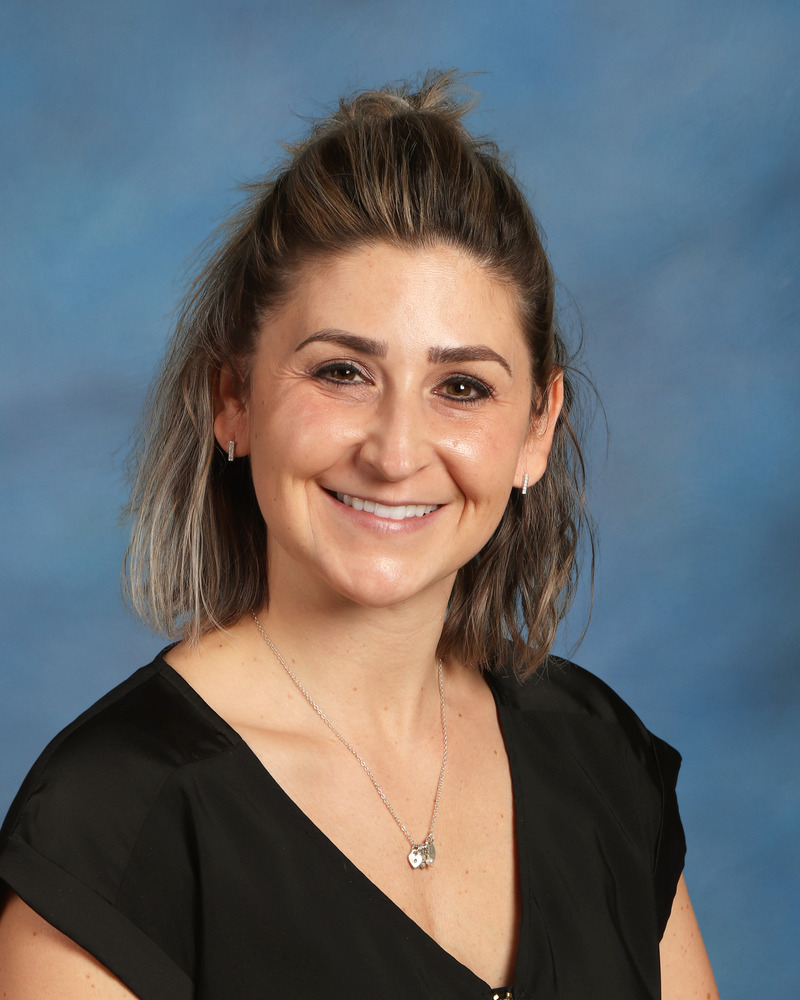 Welcome! My name is Mrs. Carlisle! This is my ninth year teaching at Martino Jr. High School, and I am very excited about the upcoming year at such a great school.
I completed my Bachelor of Science in Education in the content area of Special Education at Eastern Illinois University in 2010. Upon completing my coursework in Charleston, IL, I fulfilled my student teaching requirement at Martino Jr. High School. In July of 2014 I completed my Master of Education in Curriculum and Instruction with a Specialization in English as a Second Language.
Teaching is my passion, but I also love to read, shop, and travel. Hawaii is my home away from home! My family and my babies, Everly, Hudson, and Maddie, are my world!
Quick Facts
Graduated From:
Eastern Illinois University, American College of Education
Started Working at NLSD:
2012
Hobbies:
spending time with my family, shopping, reading, traveling, exercising
Favorite Thing About Teaching:
My favorite thing about teaching is teaching students life lessons and learning life lessons from my students.
Favorite Book:
The Choice