 Mr. Rinke
Music Cycle, Concert, Pep and Jazz Bands
Spencer Crossing, Bentley and Martino Jr. High
krinke@nlsd122.org
About Me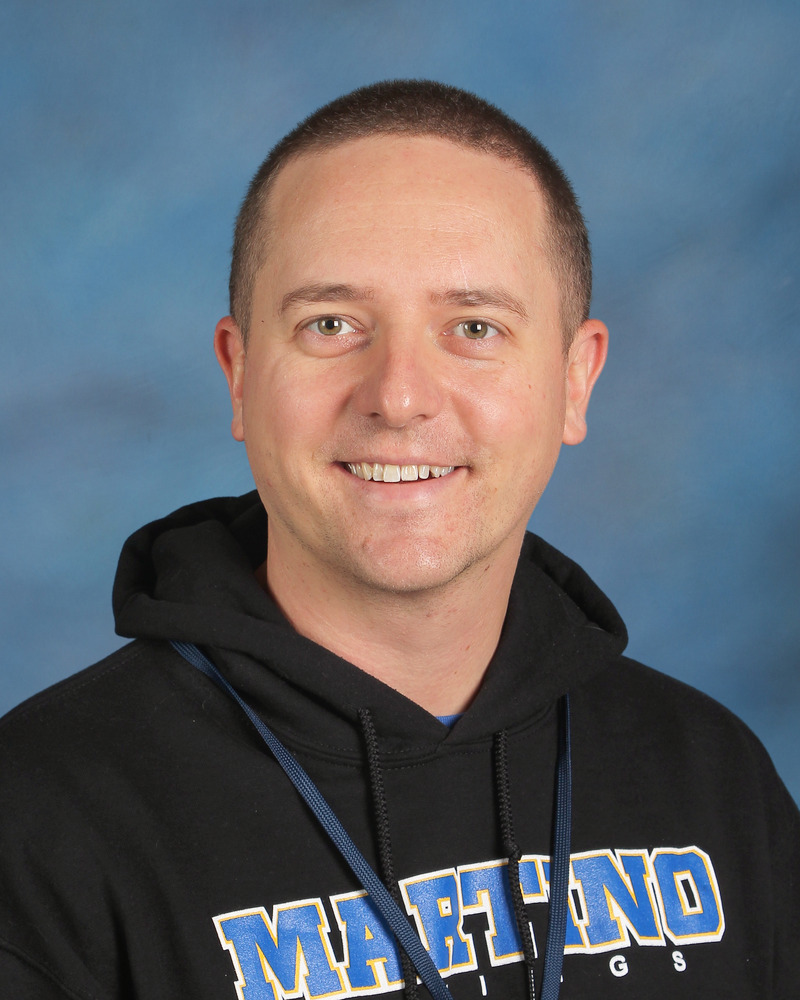 Quick Facts
Years Teaching:
I started teaching in New Lenox 122 in 2009
Interests:
In my free time I enjoy making furniture in my garage and playing disc golf.
Military Service:
I am a Staff Sergeant in the 85th Army Band. I joined the Army in 2006. While in the Army I have traveled to Alabama, Colorado, Georgia, Michigan, Missouri, Oklahoma, South Carolina, Texas, Utah, Washington, and Washington D. C. I have also traveled to Germany and France with my military unit.