 About Me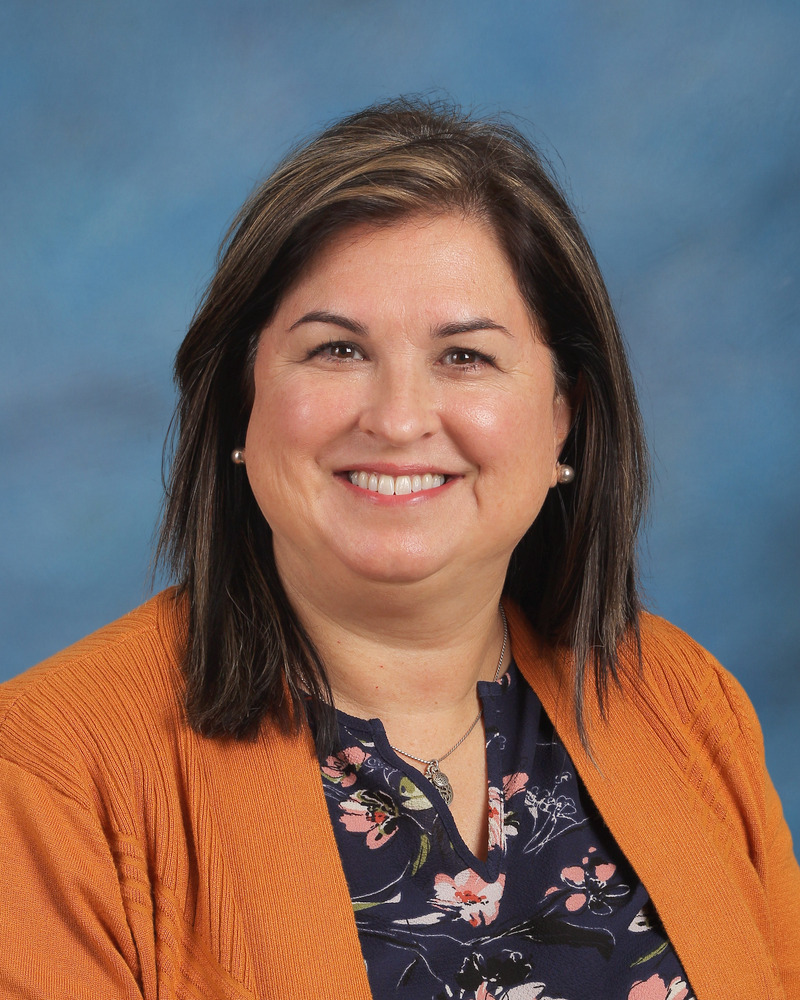 I am very excited to be starting my 3rd year of teaching at Oster-Oakview School. My children and I live in Mokena within the NLSD 122 school boundaries. My oldest daughter, Jenna, is in her 3rd year at the University of Wisconsin-Milwaukee and is studying business. My middle daughter, Jordan, is a freshman at Joliet Junior College and loves her part time job at WaterStreet Boutique in Mokena. My youngest child, Jason, is a 8th grader at Martino Junior High School and loves playing the baritone in the school band. We enjoy spending weekends at my parents lake house in Michigan. When I am not in school, I enjoy reading, cooking and riding my bike. We love the CUBS!!!
Quick Facts
Years Teaching:
This is my 3rd year teaching in New Lenox School District 122.
I was a substitute teacher in NLSD 122 for 2 1/2 years before returning full time to teaching.
I enjoyed coaching track for 10 years and cheerleading for 17 years at Independence Junior High School and 7 years for the New Lenox Mustangs.
My first teaching experience was at Independence Junior High School in Palos Heights from 1989-2000.
Graduated From:
BA - Eastern Illinois University in 1988
M.Ed. - Governors State University in 1997
Hobbies:
Hiking, reading, biking, traveling, and spending time with my family.
Favorite Books:
Winnie the Pooh by A.A. Milne
The Divergent Series by Veronica Roth
Any books written by the author Philippa Gregory