How to get started?
2. Then click on Google Apps button,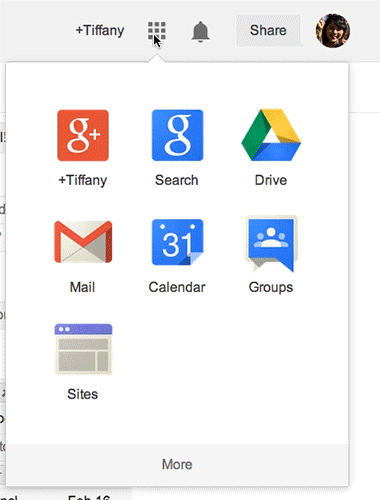 ---
3. Under more, select Google Classroom.
4. If you have, select the appropriate class and begin your work.
Please note: Students have NLSD 122 e-mails for school use.
E-mail address: firstfullnamelastname@students.nlsd122.org
Below is a video for teachers and students to preview how to use Google classroom.