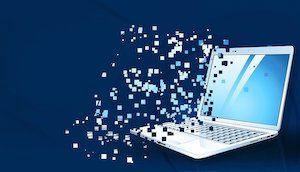 Email: mhence@nlsd122.org -

Best way to reach me

!
Phone: (815) 485-7593 Extension: 6304
Looking for homework and assignments? Check out Google Classroom.
Use the link in the Student Technology Portal.
Network Log-In:
Username: 122FIRSTLASTNAME - all caps
If first and last name are more than 17 letters, only use the first 17 letters along with the 122 prefix.
Password: nlsd##### (student 5 digit ID)