 About Me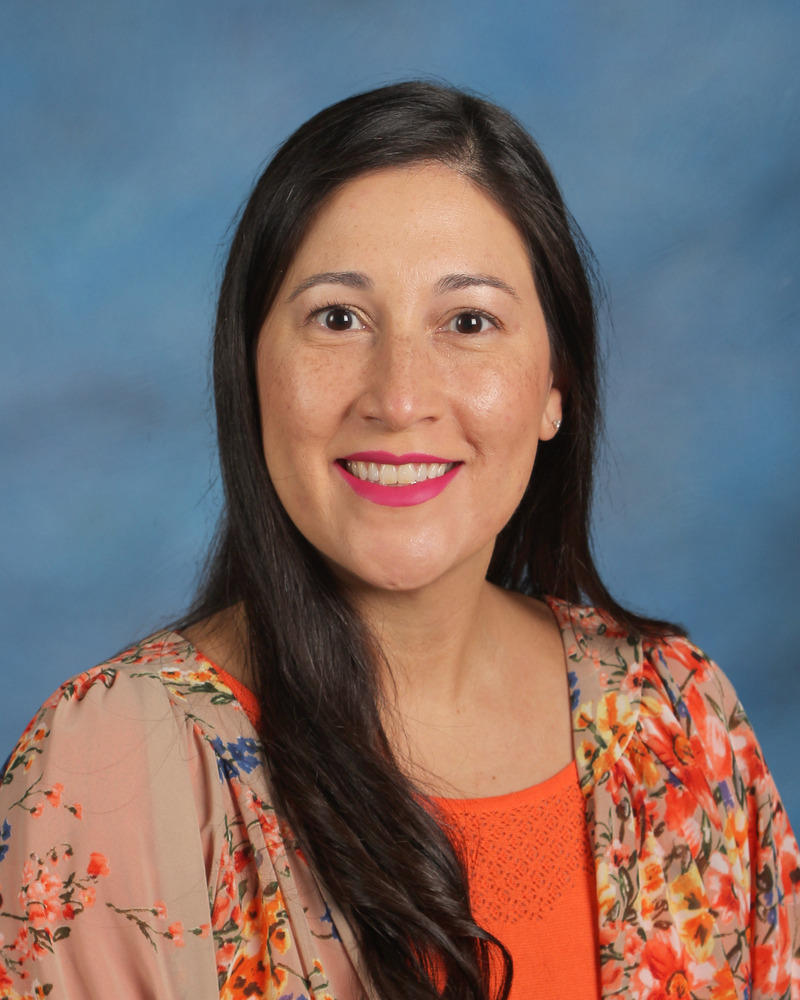 I have been teaching for 13 years in which I have taught junior high students high school level Spanish. I truly enjoy the language and the culture.
My husband and I have been married for 13 years. We have a precious daughter, named Sirena (mermaid in Spanish).
In my free time, which is very little, I enjoy making crafts. I am a HUGE fan of the Cricut and paper. I make cards, scrapbook, and dabble in different types of paper crafts. I am also into polishing and doing fun nail art on my nails. Lastly, I enjoy watching televisión.
I enjoy spending time with my family and going on family excursions.
Quick Facts
Hobbies:
Scrapbooking and paper crafts.
Family: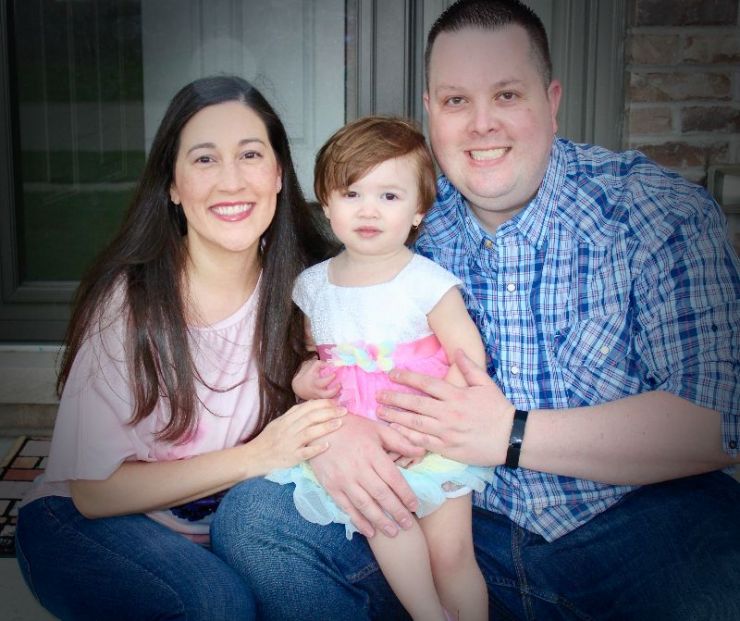 Mi esposo, Sirena, y yo. My husband, Sirena, and myself.