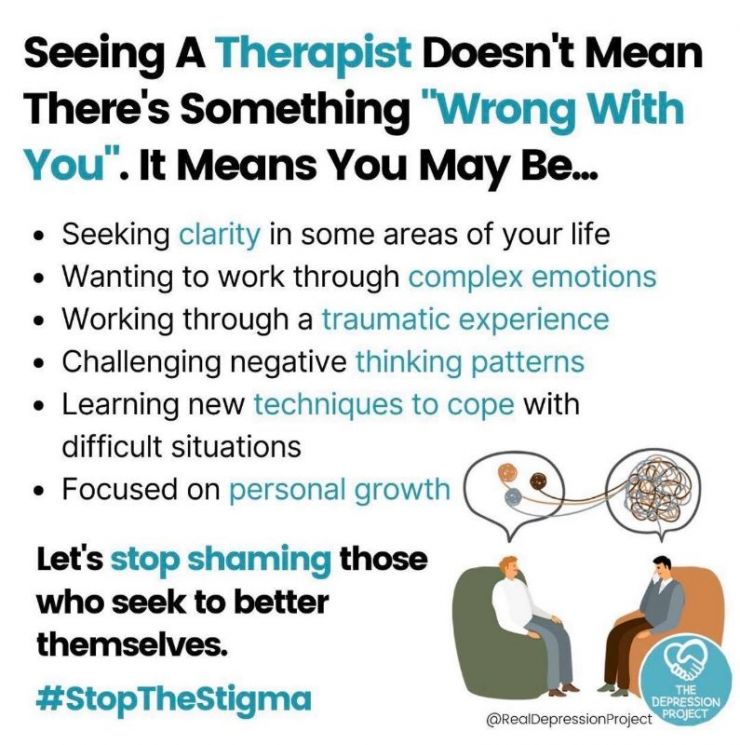 How can I help?
I can help with a variety of topics including:
School:
Things like schoolwork troubles, organization, how to talk to teachers, etc.
Home:
Things like sibling troubles, how to prioritize your time, communicating with family, etc.
Friends:
Things like how to get involved in activities, friendship changes, bullying/mistreatment, etc.
When is the School Social Worker Available?
I am available to help every school day from 7:55am to 3:10pm.
If my door is closed please knock or leave a message for me in my mailbox located just outside my door.
I will be able to send you a pass as soon as I am available.