 About Me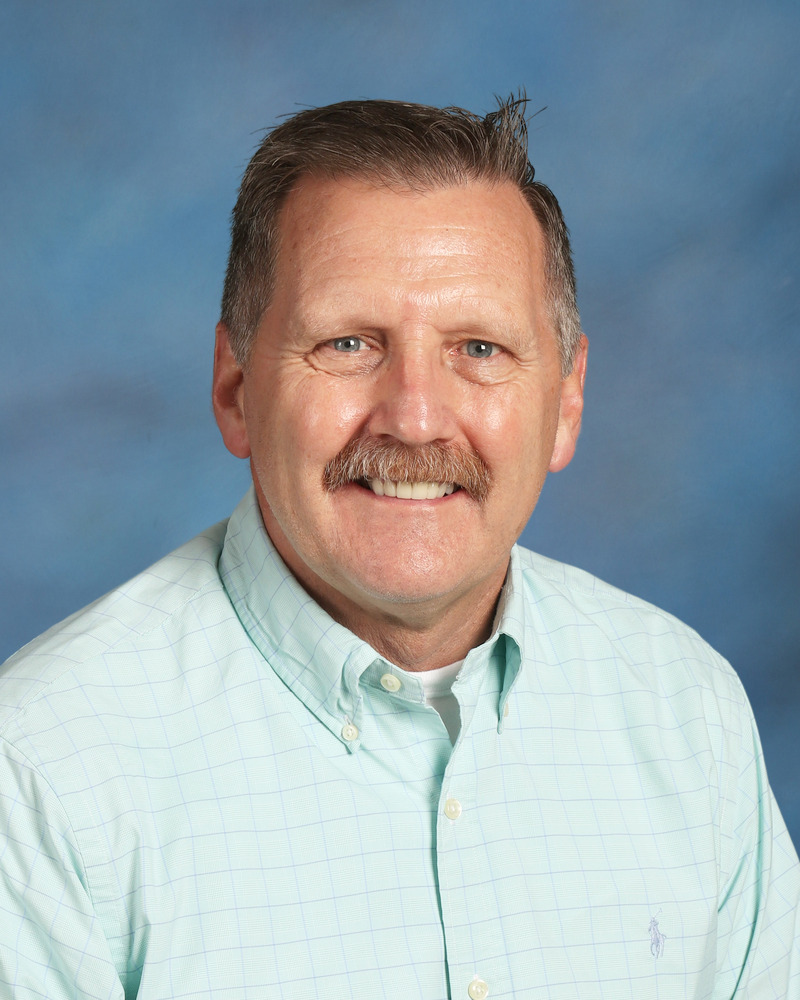 Mr. DeNeut
I have been teaching in District 122 for 23 years and have enjoyed working with a diverse and energetic group individuals. I enjoy brining history alive to every student who passes through my door. Teaching and coaching in New Lenox has helped me to grow professionally and has brought countless smiles to my face as well as warmth to my soul.
Quick Facts
Graduated From:
Wartburg College, University of Illinois Chicago
Hobbies:
Boating, Kayaking, running, woodworking, reading, gardening, historical traveling.