 About Me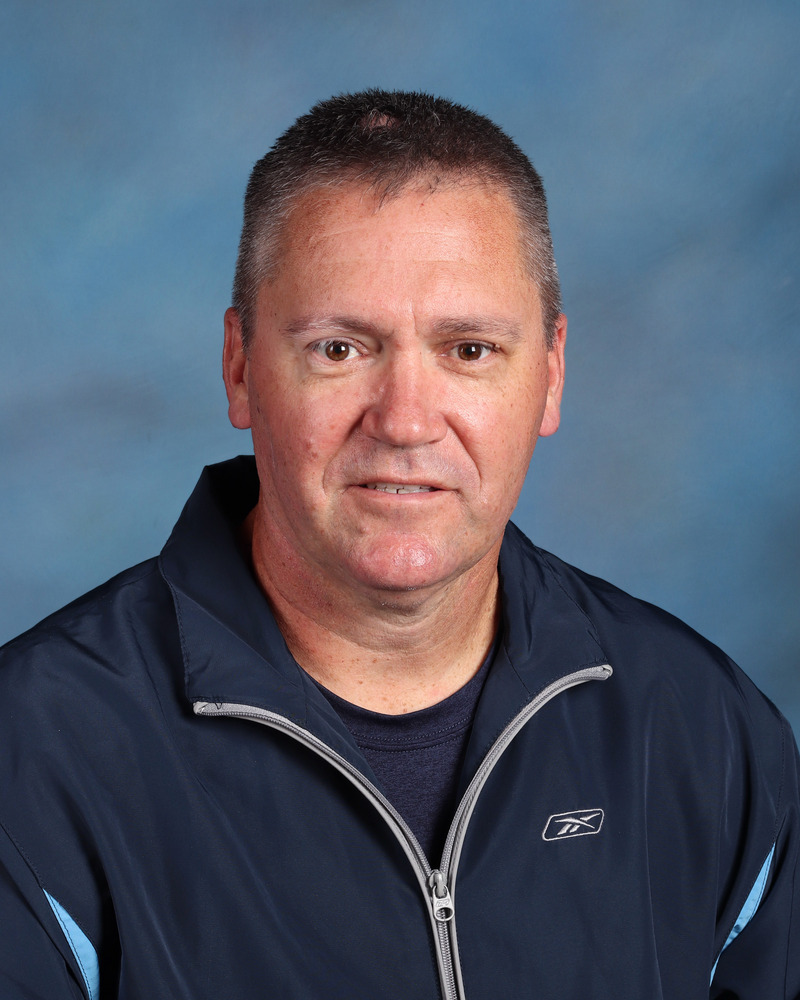 This will be my 14th year teaching elementary physical education, and my second year in New Lenox. I grew up in Manhattan, but I currently live in Channahon with my wife Liz and our three children: Ryan, Abbey, & Luke. Ryan is a sophomore in high school, Abbey will be starting 8th grade, and Luke will be in 5th grade. We spend a lot of time on the go attending basketball, football, and baseball games, going to wrestling meets, and attending band concerts. As a family, we enjoy being outdoors and active.
Quick Facts
Years Teaching:
This will be my 14th year teaching.
Graduated From:
I received my Bachelor's degree from Clarke University in Dubuque, IA and my Master's degree from Bemidji State University in Bemidji, MN.
Hobbies:
I enjoy running, fishing, and watching my kids participate in their many activities.