 About Me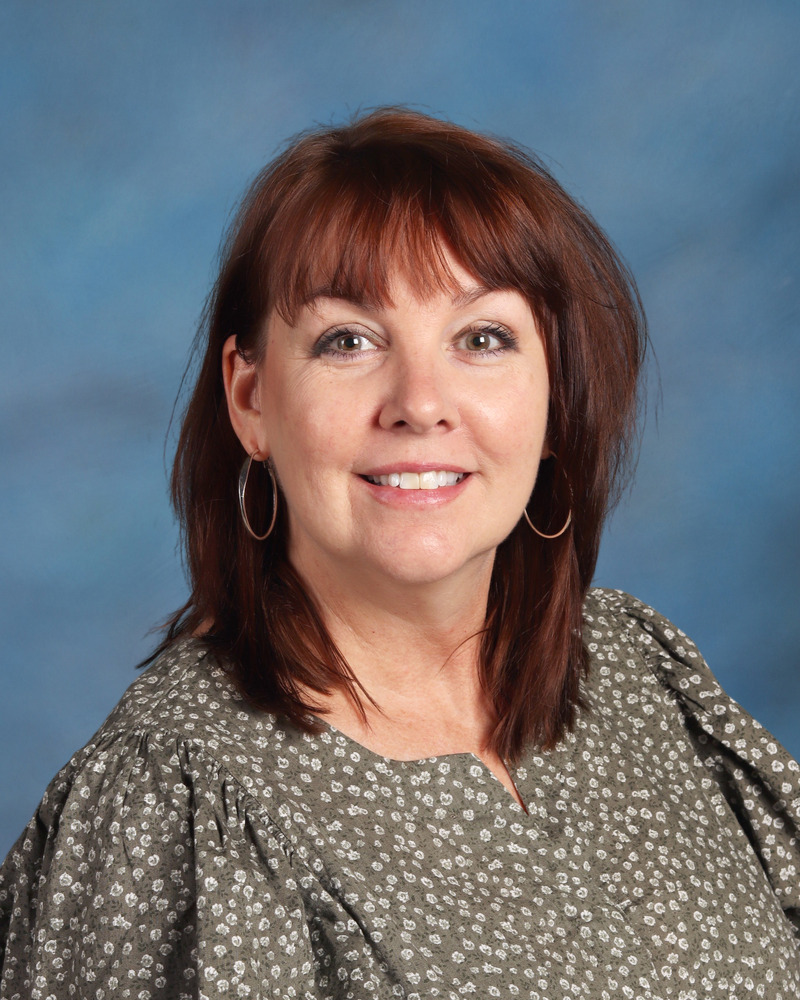 Quick Facts
Years Teaching at NLSD:
I joined NLSD in 2006.
Hobbies:
I like drawing and painting. Mostly, I enjoy being with my wonderful family ~ Shaun 29, Casey 28, Ryan 23, Erin 22, and my husband, Mike.
Graduated From:
Arizona State University
Favorite Thing About Teaching:
I love working with children and seeing how unique each child is. I also love guiding them as they discover; academically and in life. There's nothing like the feeling you experience when your students grasp a skill or concept they've been working on. Sharing those milestones are priceless. I also enjoy laughing with my students, having fun while learning in a fun, safe, caring and comfortable environment.