 About Me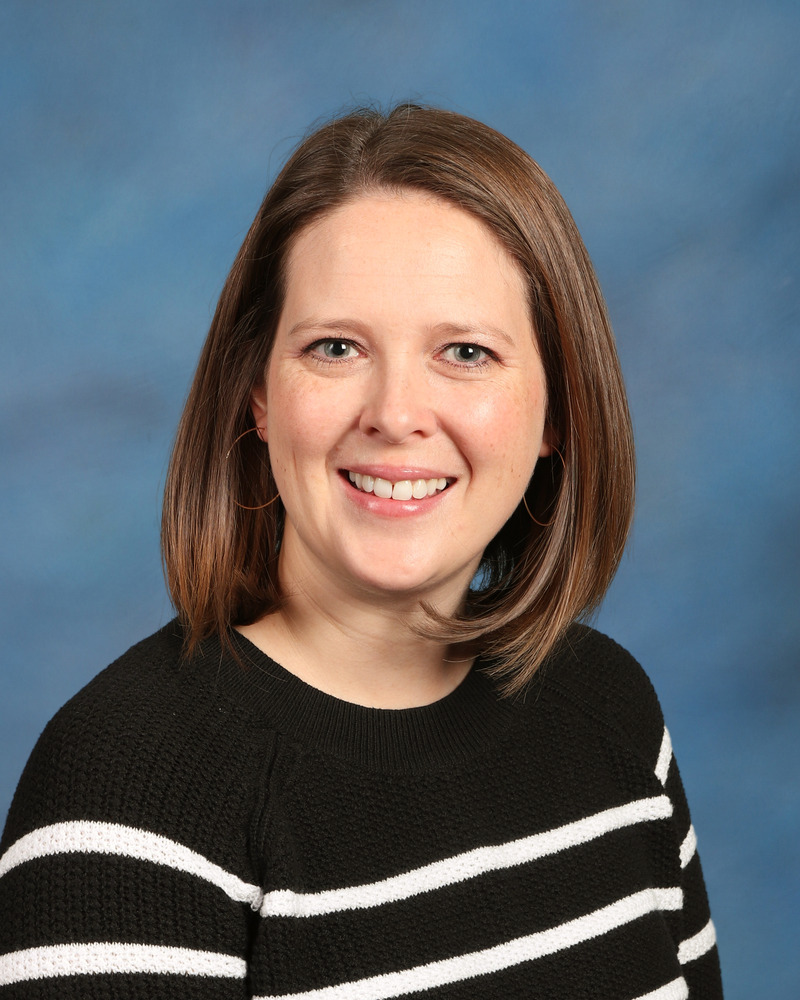 My name is Katie Bruni and I am so excited to be at Tyler! This is my first year at Tyler however, I have been teaching for 11 years! I can wait to learn and grow with your students this year.
Quick Facts
Years Teaching:
This is my 12th year teaching, but my first year here at Tyler. I'm excited for this new adventure!
Hobbies:
I love taking pictures! I also love to read and love to watch movies.
Graduated From:
I earned my Undergraduate Degree from Illinois State University in 2006.

I earned my Master's in Reading from Olivet Nazarene University in 2009.
Family:
I love to spend time with my family! My daughter Kaylee is 3 and is starting preschool this fall!! Hannah and Ava will be 1 October. My husband Nate and I love to take walks with the family and go the park!
Favorite Book:
Anything by Mo Willems. He is my favorite author and I love sharing his books with my students.