 About Me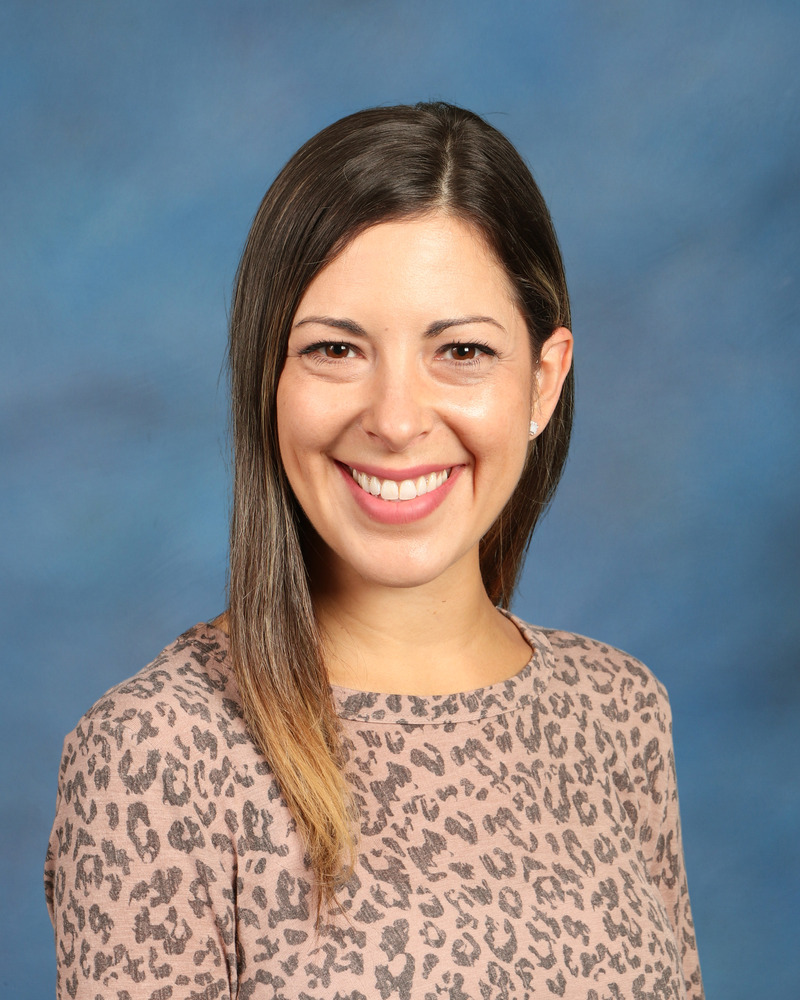 Quick Facts
A little about me:
My name is Kristina Senders (previously Roach). I started working for NLSD in 2009. I have taught first grade for most of my time in the district, and I absolutely love it!
I grew up in New Lenox and love the community (especially the TJ MAXX!). I currerntly live in Plainfield with my family.
Favorite Thing About Teaching:
My favorite thing about teaching is when my students get excited about learning something new and they ask if we can learn more. :)
Favorite Book:
I love children's books, of course! My favorite authors are Dr. Seuss and Mo Willems. When I want a good book for myself, I usually pick up a detective mystery or a classic. I love to read!
Favorite Things:
Store: Target
Candy: Toffee
Restaurant: Francesca's
Animal: Dog
Hobbies:
I enjoy reading, cooking, decorating, doing puzzles, drinking tea, and spending time with my family.