 About Me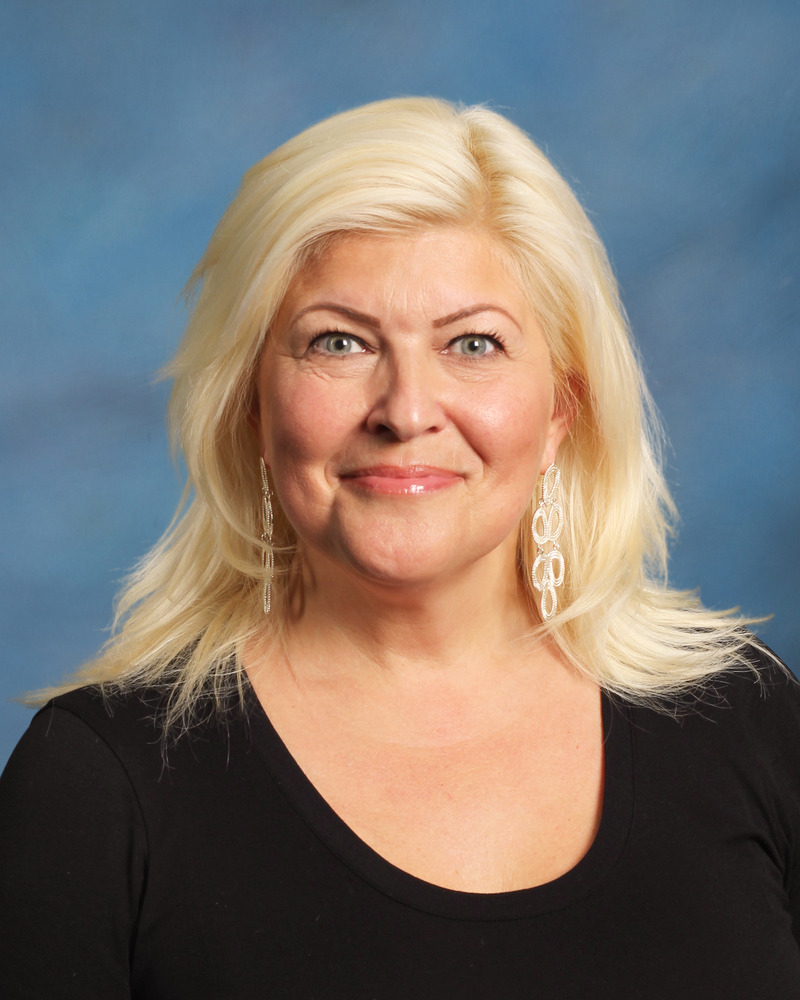 I'm a South Side Girl! I grew up in Oak Lawn and attended Mother McAuley Liberal Arts High School. I received my Bachelor of Science in Nursing at Saint Xavier University. I then began my career at Christ Hospital as a Neonatal Intensive Care Nurse. I am married with two teenagers. After a brief stint as a stay-at-home mom, I returned to the workforce as a School Nurse. This is my second year here at District 122. I am very excited to be working at Tyler Elementary.
Quick Facts
Years in School Nursing: 6+
Hobbies: Hanging out with my family, Shopping and Travel
Graduated From: Saint Xavier University with my Bachelor of Science in Nursing in 1996 and received my Certified School Nurse License from the University of Illinois at Chicago in 2021.
Favorite Vacations: Anywhere there's a beach and ocean!