 About Me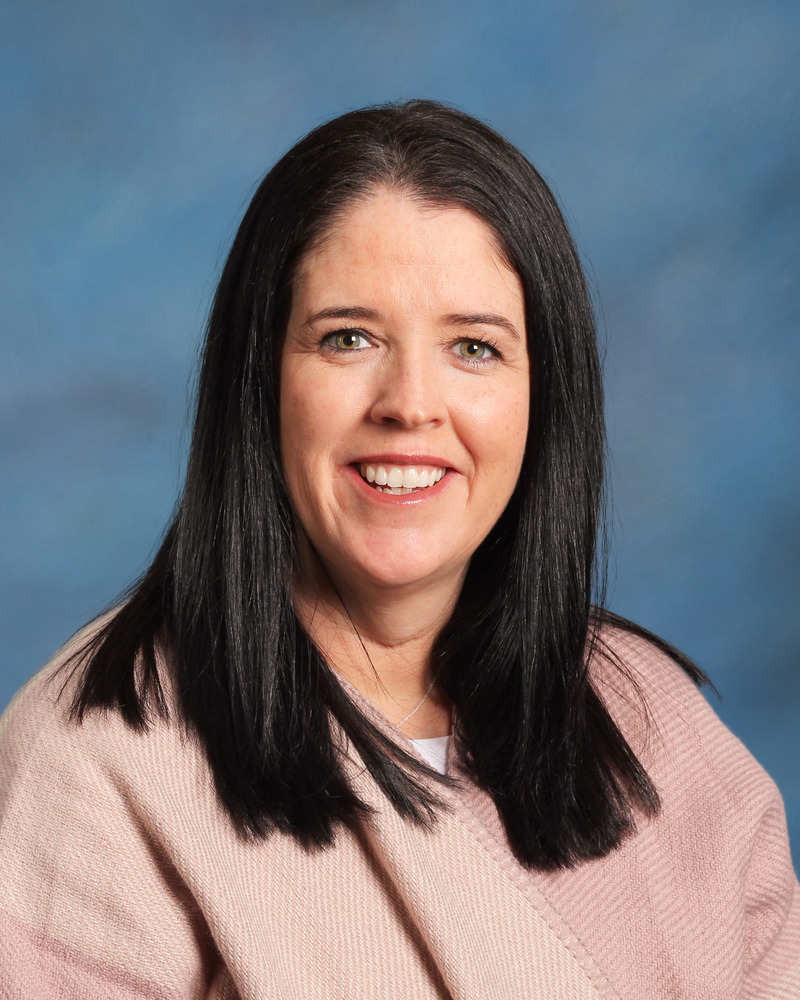 Welcome to Arnold J. Tyler School!
I have worked in New Lenox School District 122 for 15 years, and I am starting my 5th year as the principal here at Tyler School.
Together, teachers, students, and parents/guardians make a strong Tyler family. I appreciate your support as your child enters the classroom, learns, and grows throughout the year. Let's all commit to have a good school year, setting everyone, students, as well as teachers, up for success.
Quick Facts
Education and Experience
Bachelors of Science: Northern Illinois University (2003)
Masters of Arts in Education: Olivet Nazarine University (2010)
Environmental Education 1 Year: San Lucas Tolimán, Guatemala
4th Grade Teacher 5 Years (New Lenox, IL)
5th Grade Teacher 4 Years (New Lenox, IL)
Assistant Principal 2 Years (New Lenox, IL)
Principal at Tyler School (New Lenox, IL)