 About Me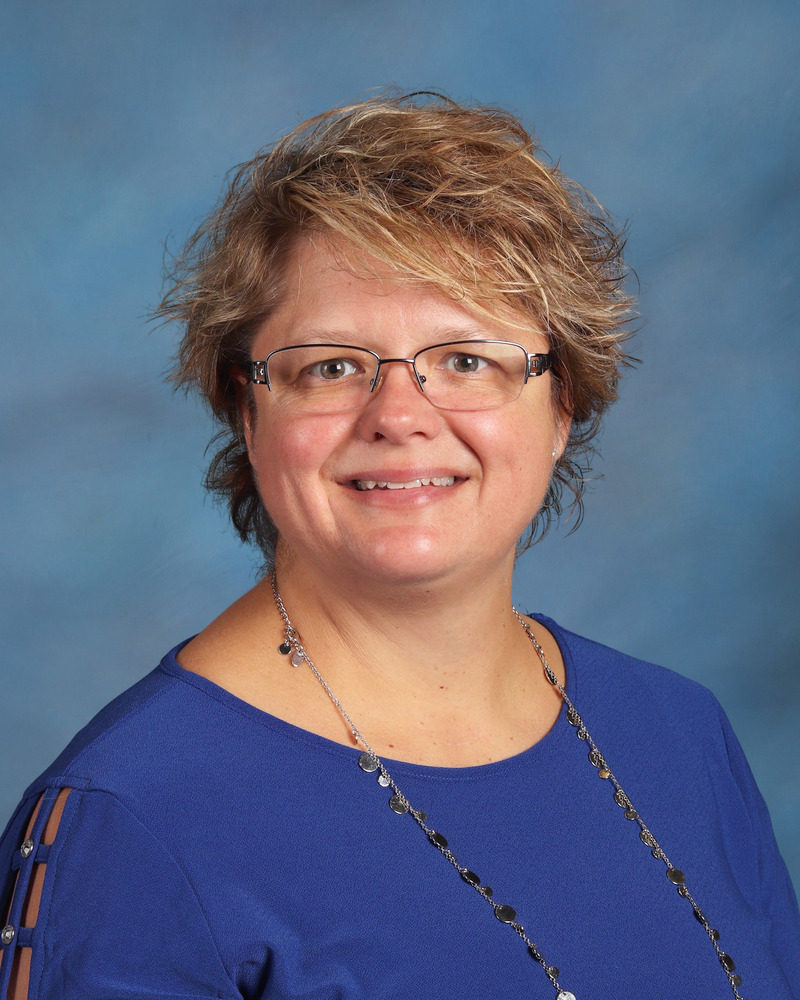 I work hard to create a fun and safe learning environment for the students in my class. My classroom is a caring community where the students aren't afraid to take risks in their learning. I encourage every child to work hard and always do their best. I care about the well being of every child in my class and embrace each child's unique characteristics and personalities.
Quick Facts
Hobbies:
Reading, Gardening, and Horseback riding
Graduated From:
Loyola University
Favorite Thing About Teaching:
I love what I do! I enjoy getting to know the students in my class and figuring out what their areas of strengths are and using them to help the children learn. I also feel there is nothing like the moment when a child realizes that they have learned something new. That look of excitement they get is why I love what I do!
Family:
I have been married for 22 years to my wonderful husband, who recently received his doctorate in education, and is currently a principal in the western suburbs. I have two beautiful children that are my heart and soul. My son is a real math whiz, and spends his free time playing hockey. My daughter is very bright and cheerful, with a love of learning. She recently took up horseback riding. I also have 2 dogs, 1 cat, and a Russian tortoise to add to the mix. My family means the world to me!
Favorite Book:
The Nightingale by Kristin Hannah