 About Me Hello! My name is Mrs. Liz Grigas. I love teaching 2nd grade! My classroom is a family - full of KINDNESS & FUN! Our daily routines include movement and hands-on learning, along with building the foundational skills students need to be successful 2nd graders!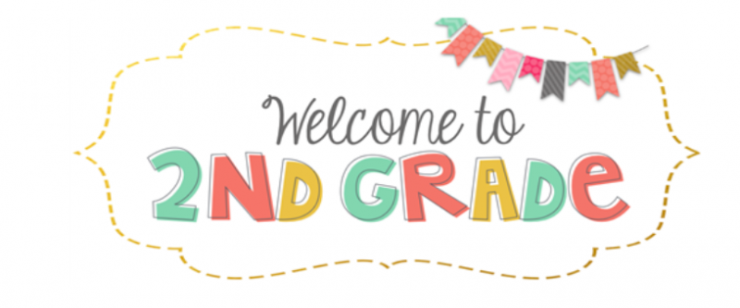 Quick Facts
Teaching Experience:
12 years
Favorite part of Teaching:
Making my students laugh and smile every day!
Favorite Books:
The Book with No Pictures
Charlotte's Web
The Giving Tree
Education:
Saint Xavier University
My Family:
I have 2 daughters and a wonderful husband. Cami is in 3rd Grade and Marley is in Kindergarten.
(check out the picture below :)
Hobbies:
Mrs. Grigas loves to shop! I also enjoy exercising, especially running and going on bike rides with my family. I really enjoy being outside in the sunshine!