 About Me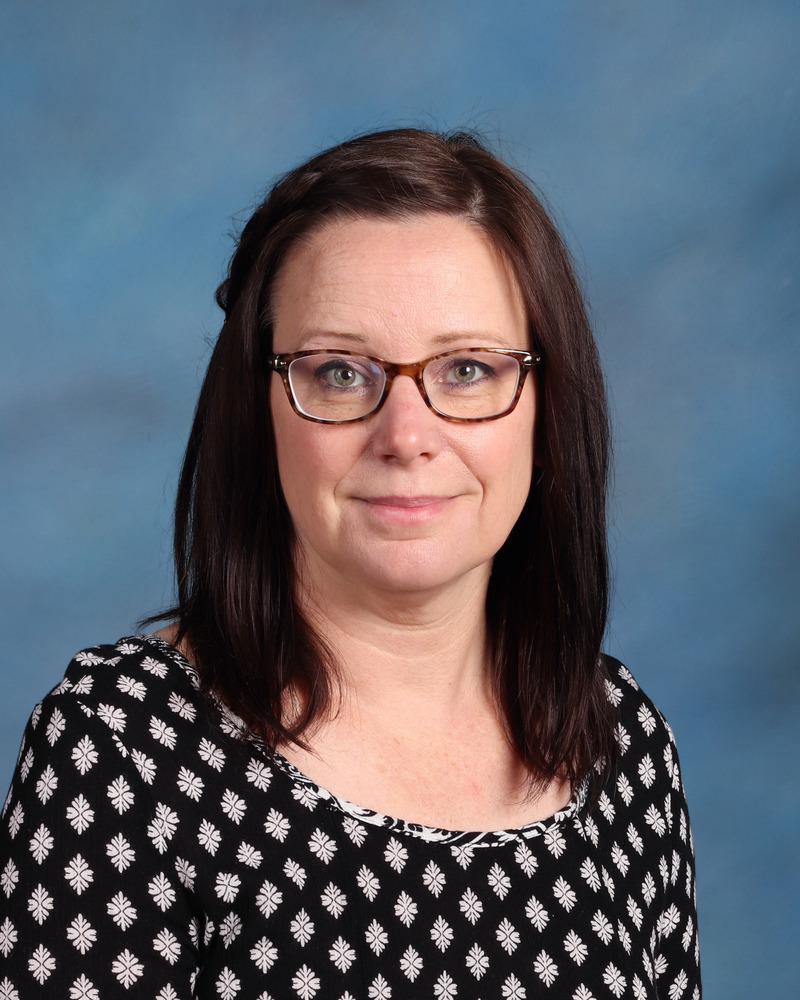 The students in my class will be learning in many different ways, because we all learn differently. We will do a lot of reading, writing, and math computation, but we will learn in a way that works best for your child. We will integrate drawing, singing, technology, games, and movement into our classroom everyday. Learning should be fun and school should be a place students love!
Quick Facts
Years Teaching:
22
Graduated From:
Governors State University
Favorite Thing About Teaching:
I love everything about teaching. I come to work and see smiling children who love learning. I truly believe I have the best career in the world! Some people may teach for a living, but I live to teach! It may sound corny, but it's true.
Fun Facts:
I love Star Wars
I could eat pizza or tacos everyday, but I don't.
I love reading fiction, but I also love reading history, and student paragraphs!
The beach is my favorite vacation spot.
Hobbies:
I love reading and hanging out with my family. I love going places with my husband, my 13 year old son and our little dog, Toby. We love hanging out with our extended family. My mom, sister, brother, and all of their kiddos live in the area. We also like traveling out west to visit my husband's family.
Family:
I grew up in New Lenox and went to District 122. My family lives in the area. My son is 13 years old. I tell him to have a great day at school each day. I know what it is like to send your child off to school and really hope he is having a great day. I hope he is learning, but I also hope that he is safe, and he's being treated with respect and kindness. I hope that he feels likes an important citizen in his class. My goal is that all the children in our classroom is being treated with kindness and respect, that they are having fun while learning, and that they are feeling like they are an important member of the class.