 About Me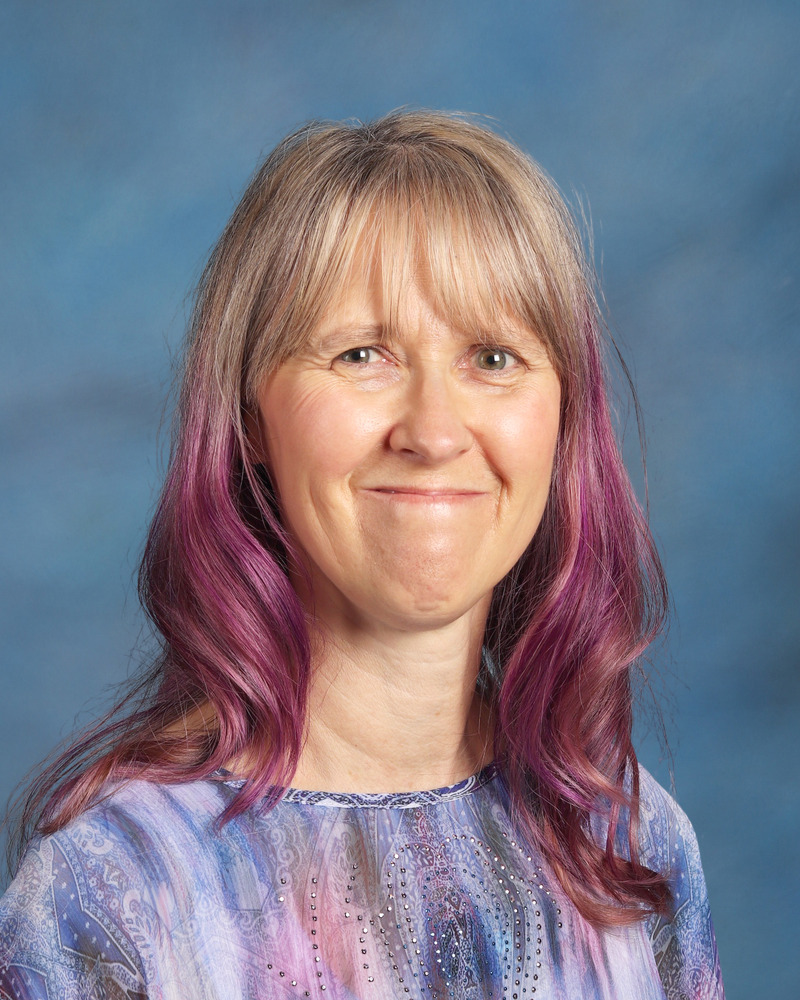 I love teaching Second Grade! The students are full of curiosity and eager to learn. I believe in incorporating movement and hands on activities into our daily routines and try to make learning FUN. It's very rewarding to see the growth the children make throughout the year.
Quick Facts
Years Teaching:
20
Graduated From:
Bachelor's Degree from Eastern Illinois University and Master's Degree from University of St. Francis
Favorite Thing About Teaching:
I love seeing the children's faces when they get excited about what they are learning. I'm so happy to be able to foster their curiosity and love of learning!
Hobbies:
I volunteer at an animal shelter. I like trivia and logic puzzles.
Family:
I have three nieces and a nephew that I love to spend time with. My home is filled with puppy love and kitten kisses from my fur babies.
Favorite Book:
For myself, I like mystery novels.
For my students, I love to read Elephant and Piggy books, Bucket Filler, and Rock, Paper, Scissors.