 About Me
Hello and welcome to my page! I am in my 24th year teaching special education students at Tyler School. Over the years, I have worked with 1st grade, 2nd grade, and 3rd grade students as their resource teacher and/or as their instructional teacher, depending upon the year. Working with my students rewards me everyday and I consider myself lucky that I get to have a job where I can laugh on a daily basis. I can think of nothing else I would rather do for a career.
Please contact me through my school email, pdomagalla@nlsd122.org if you have questions or concerns or you can call me at 815-485-2398 X 6399.
Quick Facts
Years Teaching:
I am thrilled to say that this is my 24th year at Tyler School teaching students with special needs.
Graduated From:
I earned my bachelor degree at Eastern New Mexico University and my master's degree at Benedictine College in Lisle, IL.
Favorite Thing About Teaching:
I love teaching at Tyler School for several reasons. First, I am guaranteed to laugh each and every day. My kids at school are so smart, humorous, talented, and they say the funniest things. A also love my job because I get to work with and become friends with some of the most compassionate, funny, and encouraging people I have ever known. It makes me smile and I feel rewarded when I am able to teach my kids new information and watch their face light up with pride.
Hobbies:
During my free time, I love to read, hang out with my family, watch movies, walk my 2 golden retrievers (Tucker and Cinder), and visit our cabin in Wisconsin and swim/play with my dogs. I especially love having quality time with my husband and grandchildren!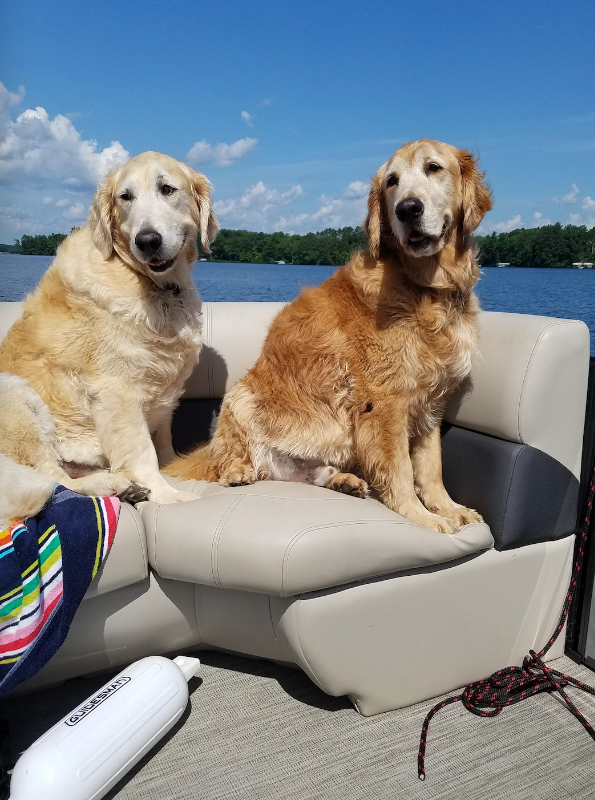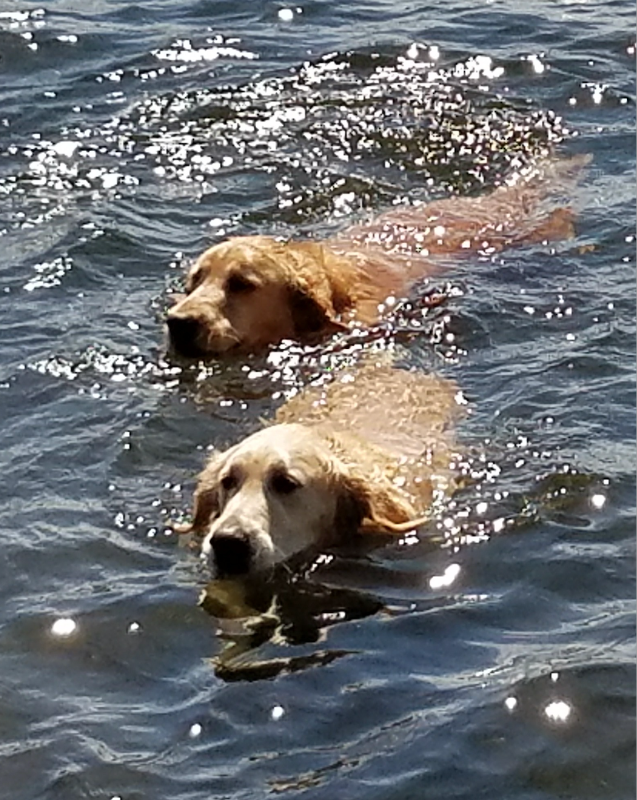 Family:
I have a loving and understanding husband, Randy. I also have one hardworking and kindhearted son, Josh, and his lovely wife, Jordan. I am blessed to have four fantastic step-children, Emily, Liz, Jake,Taylor, and their wonderful families. I also find myself blessed with 3 adorable and beautiful granddaughters and 3 wonderful step-grandsons.
Favorite Book:
The Giver by Lois Lowry