 About Me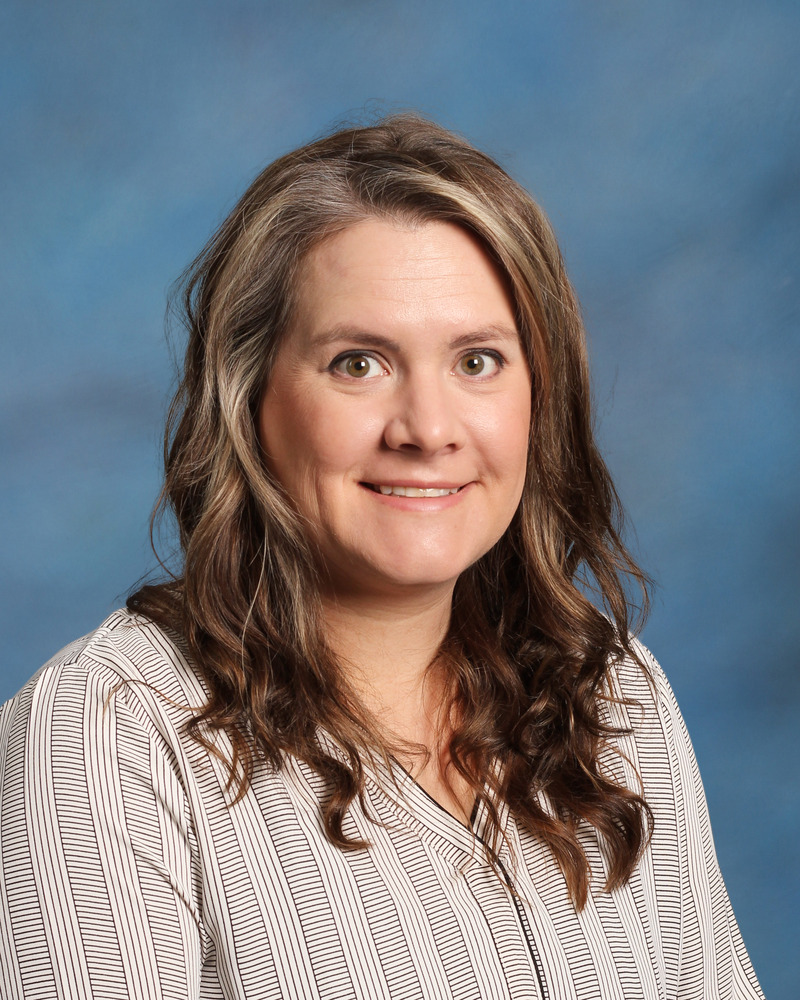 I'm thrilled to be teaching third grade at Tyler School again this year! I taught second grade for nine years and this is my second year teaching in third. I am so lucky to have the best job in the world and am looking forward to growing with your child on this third grade adventure!
Quick Facts
Years Teaching:
11
Graduated From:
I earned my B.A. in History and English from Loyola University Chicago and my M.A. in Elementary Education from Lewis University.
Favorite Thing About Teaching:
One of the best things about teaching is that it is never boring. Each new year is exciting in that it brings with it a unique set of personalities, challenges, and successes!
Hobbies:
When I'm not teaching, I enjoy spending time with my family. We love traveling, going to concerts, and spending time outdoors.
Family:
My husband and I have two beautiful daughters, Eleanor and Holland, who keep us very busy.