 About Me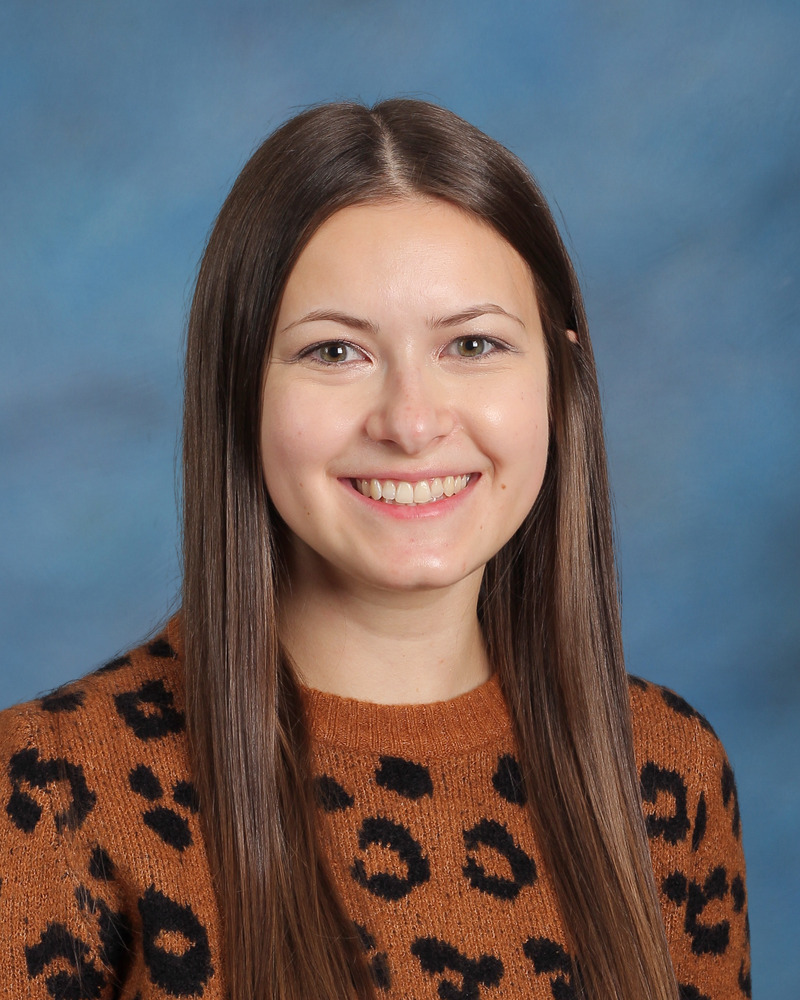 My name is Miss Fijolek and I am so excited to be your teacher this year! This will be my third year teaching at Bentley and first year teaching 4th grade. For the past 2 years I taught 6th grade math right down the hall! I grew up in Orland Park, IL and graduated from Eastern Illinois University in 2017 with my bachelors in elementary education. It has always been my passion to teach and help students discover their own strengths. I am so excited to help each individual student grow and reach their own goals to better them for their future!
Quick Facts
Graduated From:
Eastern Illinois University
Hobbies:
I love to run and spend time with my dogs Odie and Lucky!