 About Me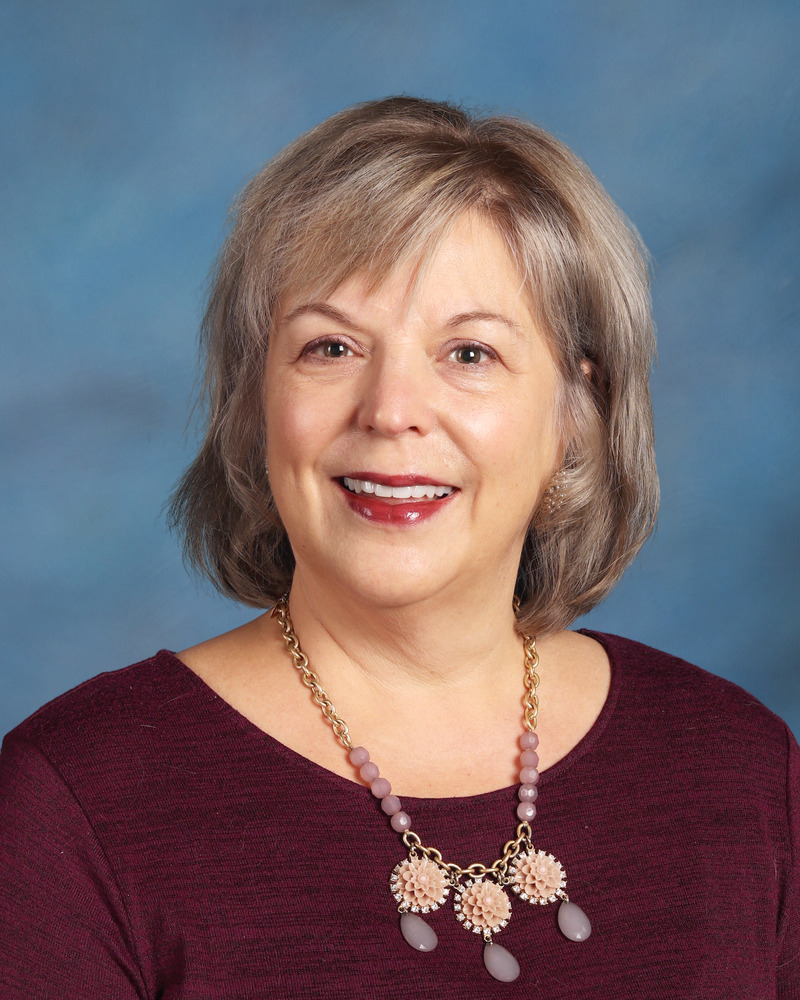 Welcome! I'm Mrs. Sewell, Music Specialist for Tyler and Bentley
schools. I rotate between the two schools every few weeks, opposite art.
Quick Facts
Family:
I have been married for 36 years to my husband, Dan. We have two dogs - Misty and Bailey - both rescues! I like walking, playing with our dogs, traveling, reading, and being a grandma!
Our daughter and son are both married and live not too far away. We have three beautiful, precious granddaughters with whom I LOVE spending time!