 About Me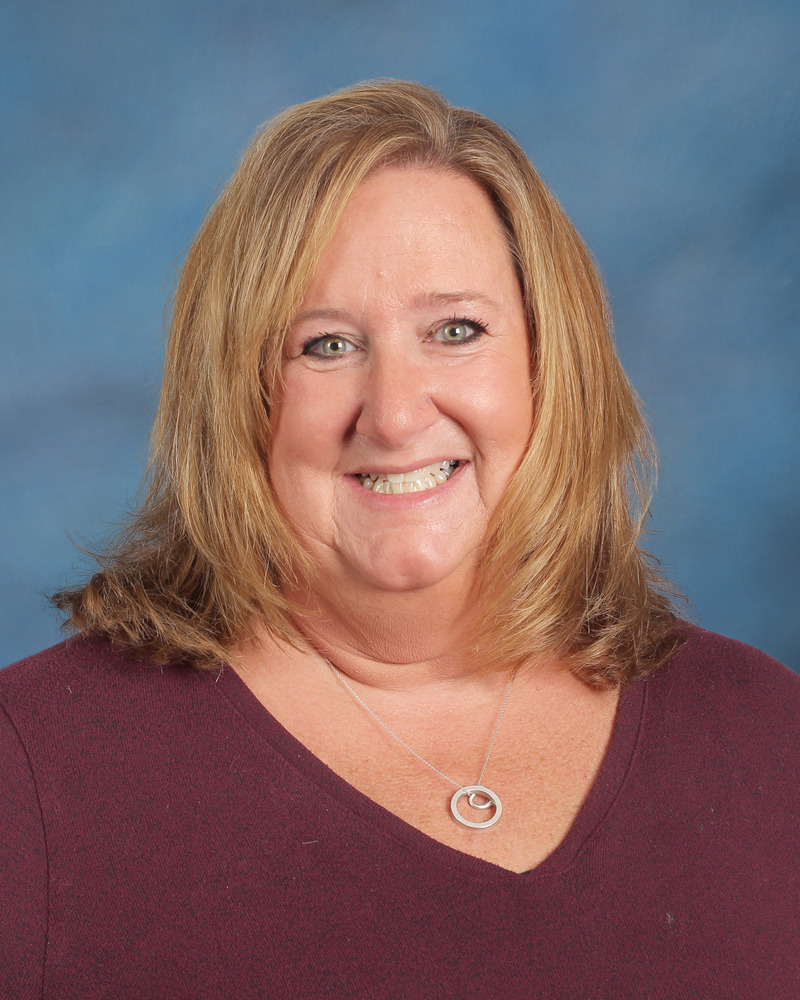 I have taught at Bentley School for 20 years. This is my 5th year teaching 5th grade and I am extremely excited! Language Arts is my passion and I can't wait to pass that on to my students.
I live in Tinley Park with my two boys, Matt and Ryan, and my husband Nick. Matt is a graduate of Illinois State University, and Ryan graduatated from University of Iowa this year. We spend most of our weekends throughout the school year in a hockey rink. I love watching the Blackhawks, the White Sox, the Bears and Notre Dame football! I also spend a lot of time reading and going to the movies.
The best way to contact me is by e-mail. My email address is jiaciancio@nlsd122.org.
Quick Facts
Graduated From:
Undergraduate Degree: Northern Illinois University
Graduate/Teaching Certificate: University of St. Francis