 About Me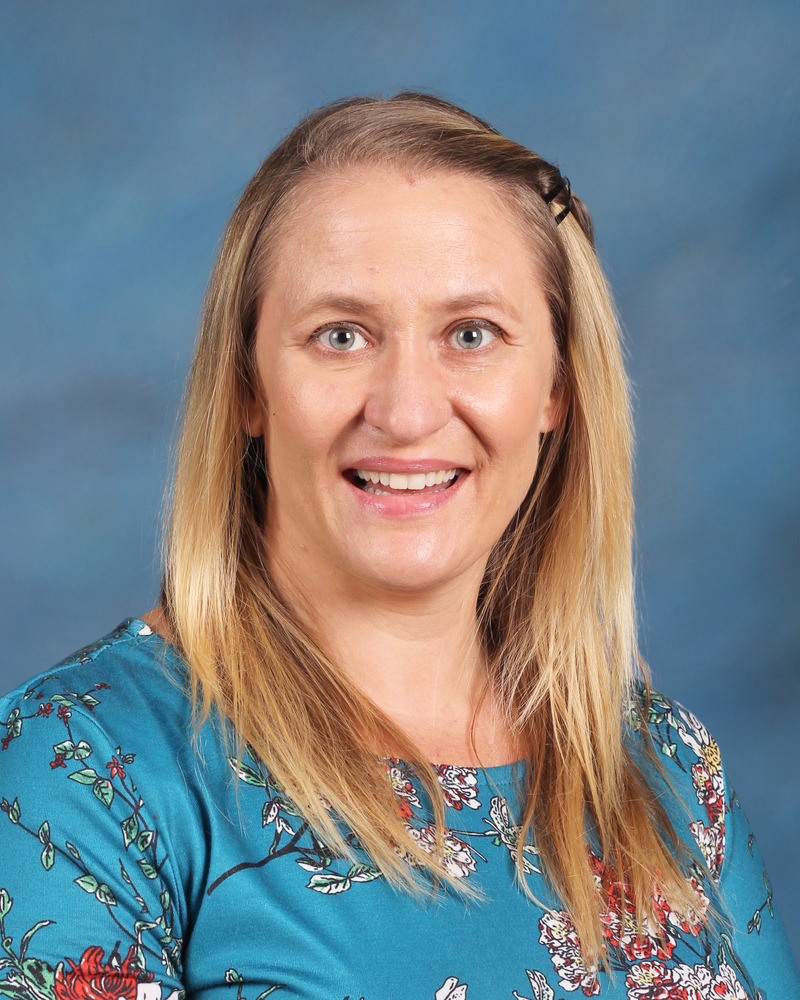 I have been teaching for 21 years. During that time, I have taught 1st, 2nd, 3rd, and 4th grades, and also junior high computers. This is my 5th year at Bentley teaching 4th grade. I love getting to know my students and being an integral part of their learning experience. Outside of school, my 7 year old daughter fills my days with wonderful adventures, humor, and love.
Quick Facts
Hobbies:
enjoying time with my daughter, cooking, reading, hanging out with friends and family, working out at the gym (especially with Mrs. Welch!)
Graduated From:
Knox College
Eastern Illinois University
Started Working at NLSD:
2009
Favorite Thing About Teaching:
The kids, of course...especially the funny things they say and watching how much they grow and learn in our short time together.
Favorite Books:
A Bad Case of Stripes
The Tale of Despereaux
Sideways Stories from Wayside School