 COVID-19
Going back to school requires schools and families to work together even more than before. Our main goal is to support learning and limit the transmission of COVID-19. Teachers and staff can teach and encourage preventive behaviors at school. Likewise, it will be important for families to emphasize and model healthy behaviors at home and to talk to your children about changes to expect this school year.
Influenza (Flu) and COVID-19 are both contagious respiratory illnesses, but they are caused by different viruses. COVID-19 is caused by infection with a new coronavirus (called SARS-CoV-2) and flu is caused by infection with influenza virus. Because some of the symptoms of flu and COVID-19 are similar, it may be hard to tell the difference between them based on symptoms alone, and testing may be needed to help confirm a diagnosis. Flu and COVID-19 share many characteristics. This page compares COVID-19 and flu, given the best available information to date: https://www.cdc.gov/flu/symptoms/flu-vs-covid19.htm#table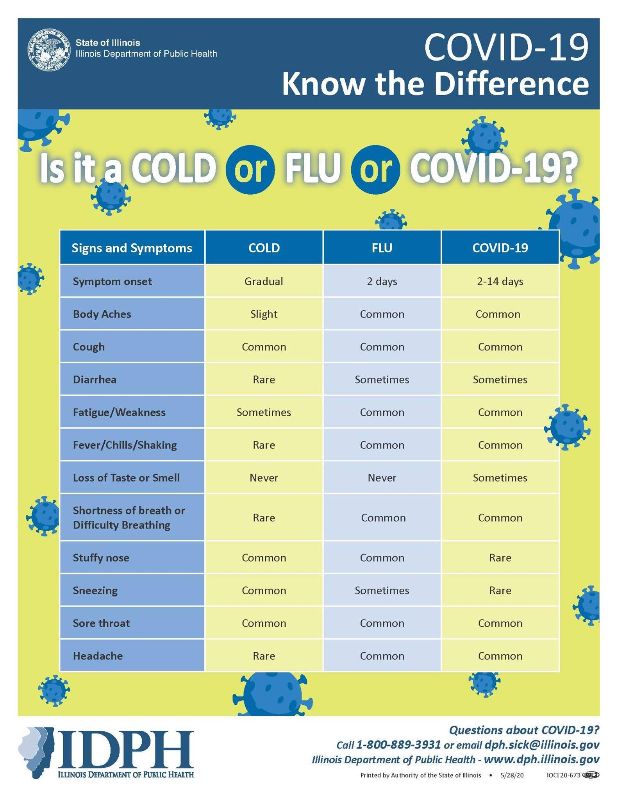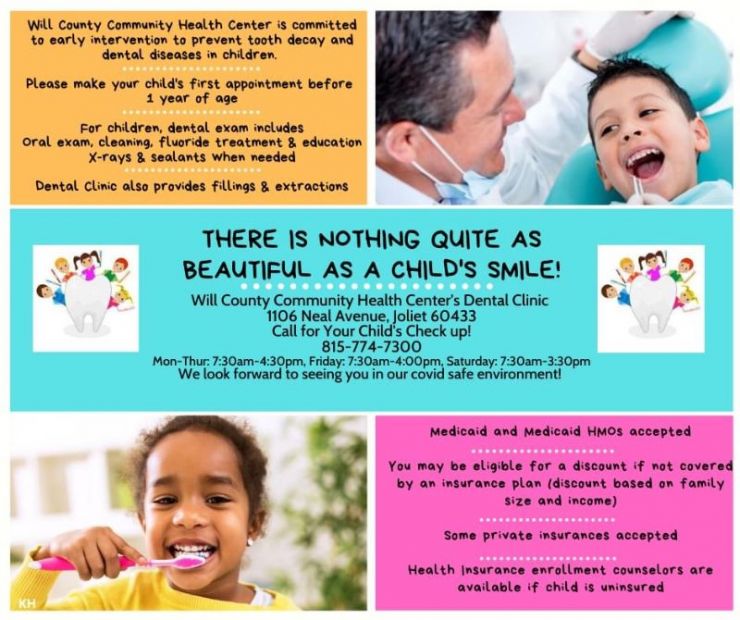 MEDICATION POLICY
If your child will require daily and/or emergency medications during the 2020-2021 school year, please have a district medication authorization form completed for EACH medication. Page one requires a physician to complete, page two is for parents to complete. This form applies to all prescription and over the counter medications.
For inhalers only: ONLY page 2 of the medication authorization needs to be completed by a parent or guardian. An asthma action plan should be completed by your child's physician. Below is a link to the recommended form but we will also accept a form that is preferred by your child's medical provider.
Food allergies: Students with food allergies must have an Illinois Food Allergy Emergency Action Plan and Treatment Authorization Form on file with the school nurse. The form must be completed by a licensed health care provider and the parent/guardian. It is the parent/guardian responsibility to submit the form and the emergency medication to the school health office prior to the student attending school.
Illinois Food Allergy Emergency Action plan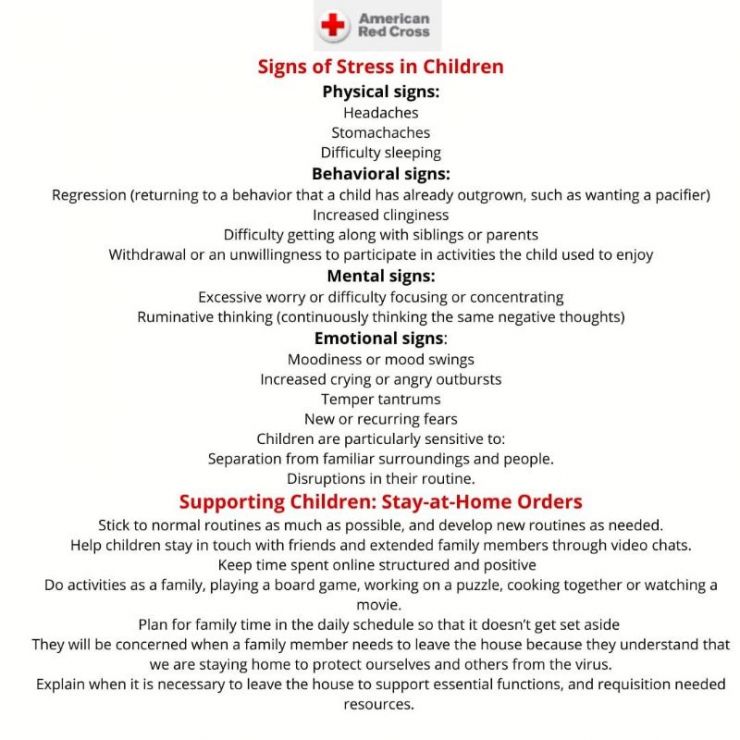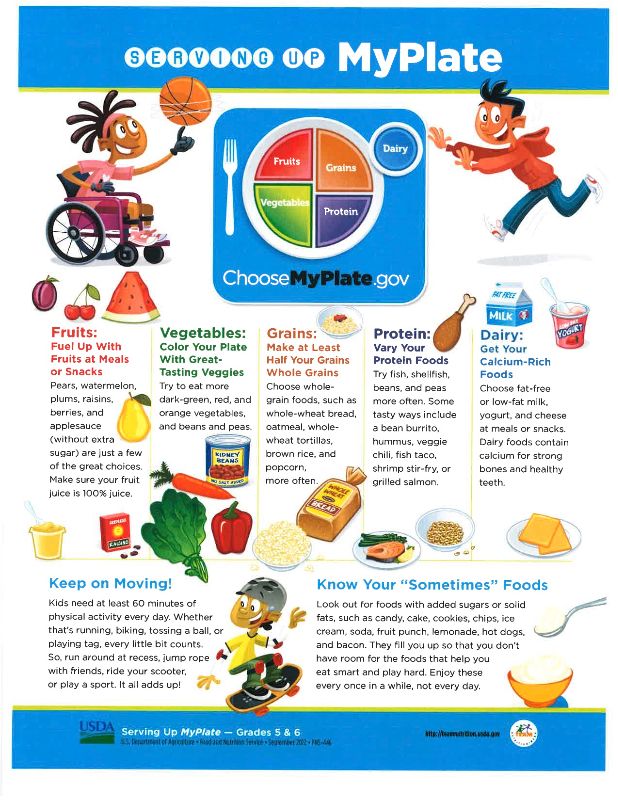 Visit Myplate.gov for important nutrition information as well as activities for kids, how to eat healthy on a budget, and healthy recipes for families!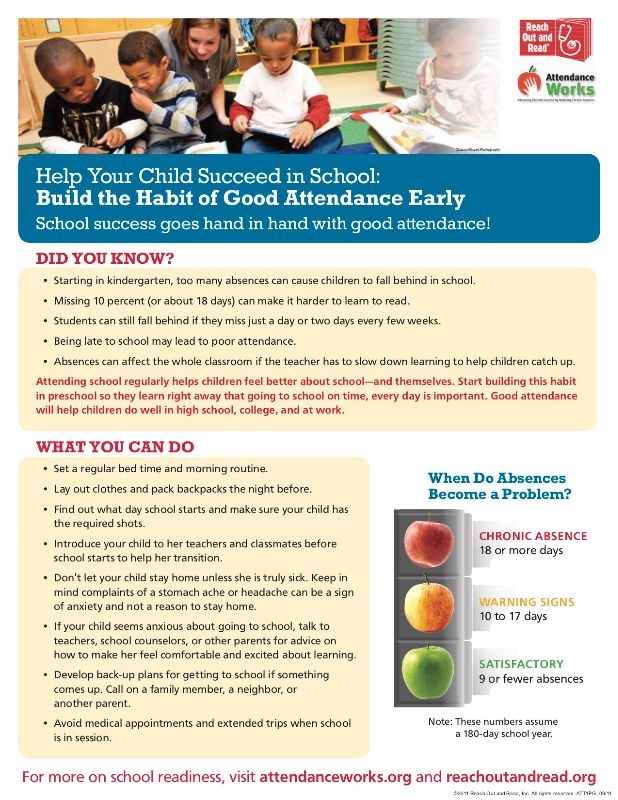 For more health and safety topics related to kids and teens, visit: http://kidshealth.org/en/kids