 About Me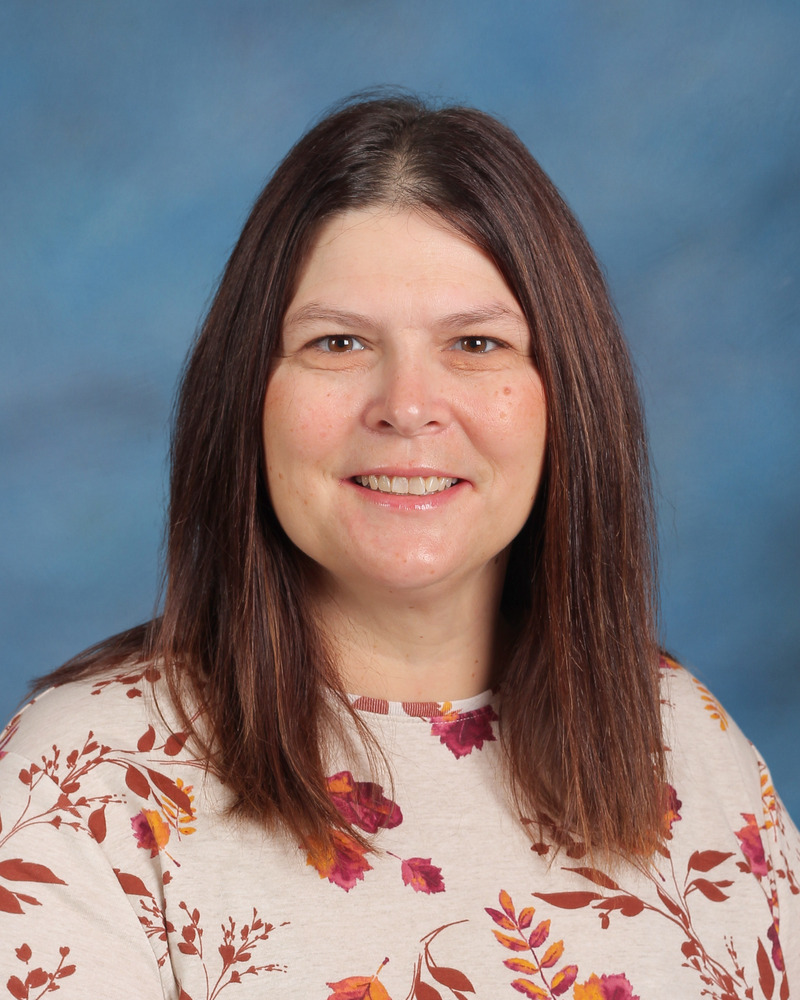 Hello! My name is Jody Augustine. I am looking forward to a fabulous year in fourth grade at Bentley School. I love to read and share books with my students. I live in Manhattan with my four children and two awesome dogs. I am also a huge fan of Chicago Cubs baseball!
Quick Facts
Years Teaching:
I have been teaching for 23 years.
Started Working at NLSD:
I started in New Lenox 2002.
Favorite Book:
I really do not have a favorite book. I love all books and enjoy reading everything! I do enjoy reading books written by Peg Kehret, Mary Down Hahn, Dan Gutman, R.J. Polacio, and Henry Winkler.
Graduated From:
Northern Illinois University
Go Huskies
Hobbies:
Watching all sports. Love my Cubbies!
Reading, hiking, traveling, and hanging out with my children! My son Christopher is 19 and my daughter Grace is 17. My little chicken nuggets are Brycen and D'Angelo They are 8 and 6!