 About Me Hi and welcome to 5th grade! My name is Mrs. Riemen. Even though I am new here, I actually attended Tyler and Bentley myself so things feel pretty familiar. Some of my favorite memories of grade school were in these buildings. This is my eighth year of teaching, but the first seven years I taught High School English at Lockport Township High School.
My family lives in Frankfort. We have five children, including three fifth graders. Yes, you read that correctly. We have triplets! I consider myself a bit of an expert on ten-year-olds. Besides the triplets, we have two sons, one who is starting college this year and the other is a sophomore in high school.
I LOVE to teach reading and writing, and I am so excited to be a part of your educational experience. In addition to my undergraduate degree in English and Secondary Education, I also have a Masters in Reading and Literacy from Lewis University. Please don't hesitate to contact me with any questions or concerns. You're going to have a great year because I Believe You Can!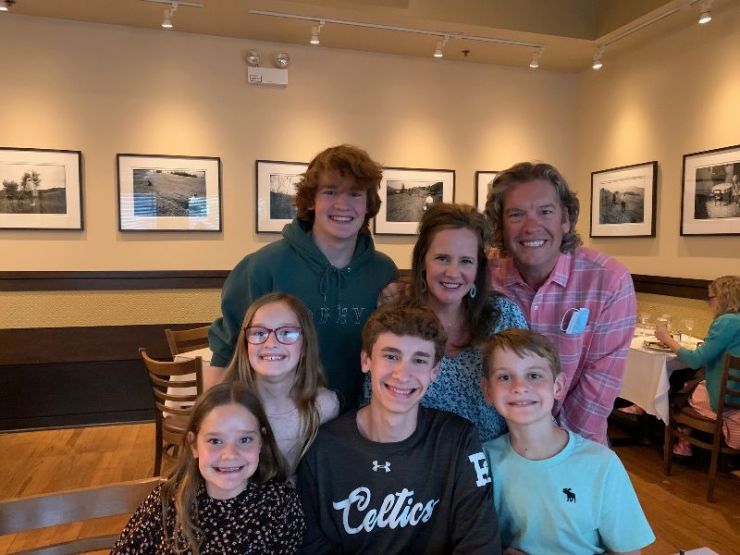 Quick Facts
Started Working at NLSD: 2021
Graduated From:
University of Notre Dame (B.A.)
Lewis University (M.A.)