 About Me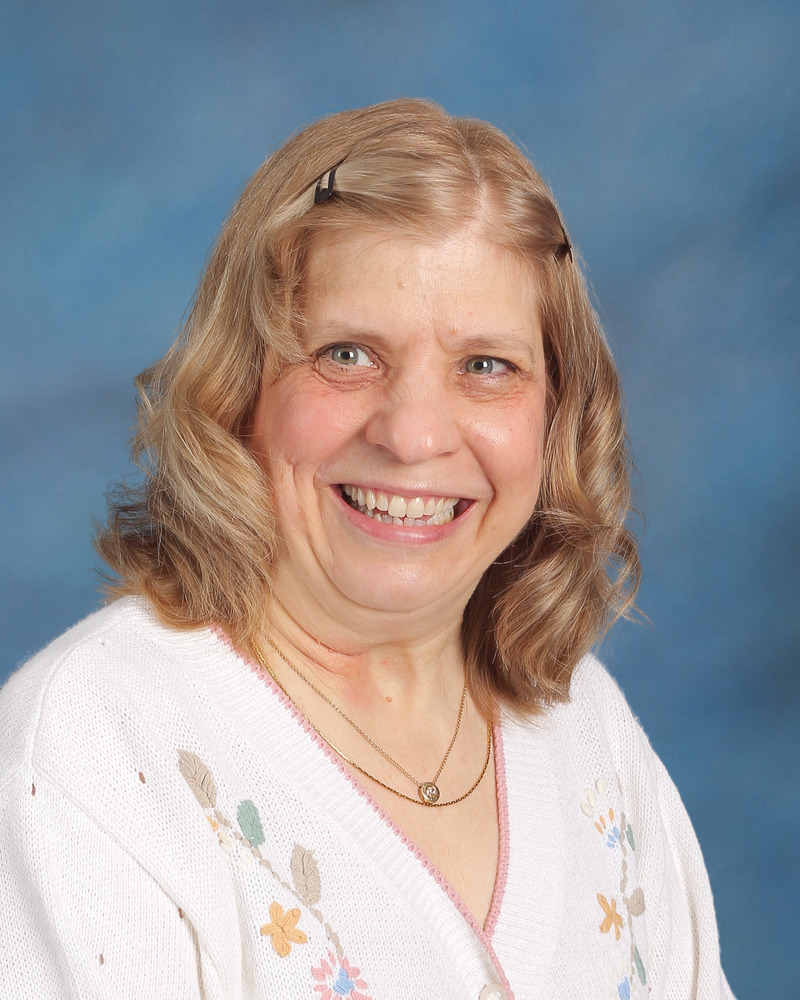 Hello, New Lenox families! My name is Linda Beck. This is my 19th year as a speech-language pathologist for the New Lenox School District. For the 2021-22 school year, I will be splitting my time between Bentley Elementary School and Martino Jr. High School. I absolutely LOVE being a speech-language pathologist. My number one priority is to help your child achieve their goals and objectives so that they can be more independent and experience success. I can relate to many of the students on my caseload. I was born with cerebral palsy. As a result, I was enrolled in special education classes for several years before I was allowed to attend general education classes in my home school with my friends. I believe my background gives me special insight as to what it is like to be a kid and need to receive special education services. I was extremely fortunate to have parents who treated me like everyone else and had very high expectations of me. They didn't allow me to use my disability as an excuse to say that I couldn't accomplish something. I do my best to pass along that "Can Do" attitude to everyone I work with. I am very passionate about helping my students achieve their speech-language goals and become active members in their community!
Quick Facts
Years Teaching:
19
Graduated From:
St. Xavier University in Chicago - Masters Degree in Communication Sciences and Disorders

Marycrest College in Davenport, Iowa - B.A. in Broadcast Communications
Favorite Thing About Teaching:
Helping my students learn strategies to become more independent!
Hobbies:
Teaching at church, reading, baking,/cooking, exercising, spending time with friends
I also enjoy following successful people who have overcome insurmountable odds. I love stories of people who never give up, no matter what.