 About Me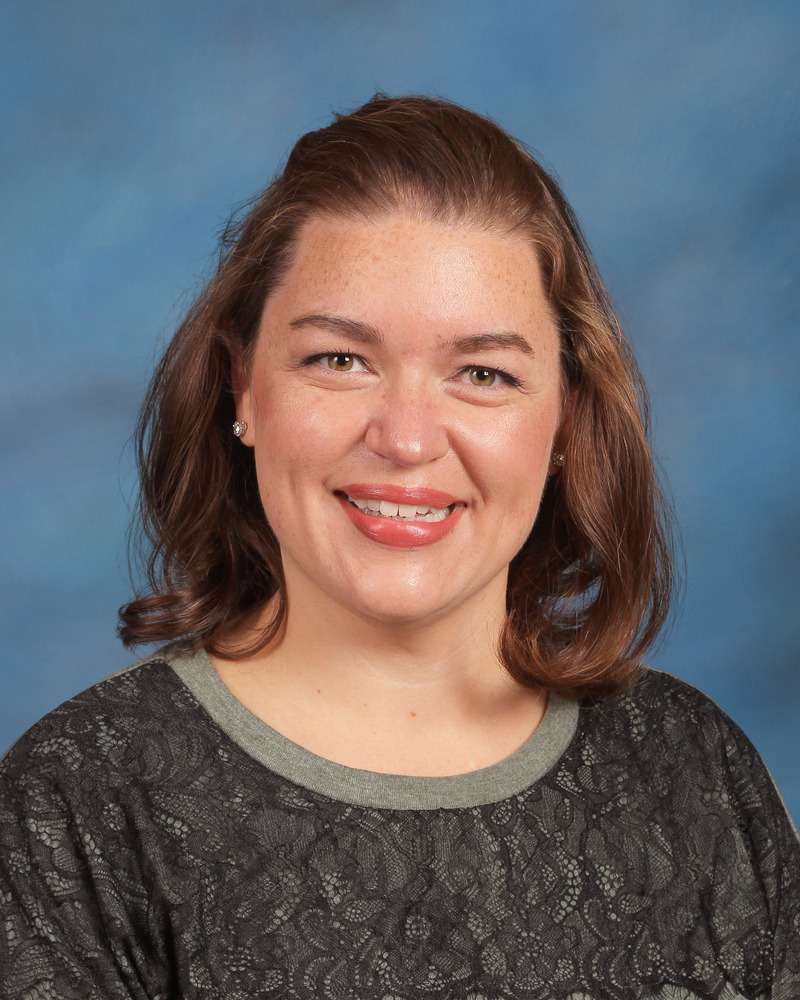 Hello! I am Mrs. James, a Special Education Instructional/Resource Teacher at Caroline Bentley Intermediate School. I absolutely love being a Bentley Lion! It is an honor to be able to help students learn, grow and flourish in the classroom. I look forward to providing a welcoming, positive and respectful learning environment for all students. This year will be a wonderful year full of fun and learning for all!
Quick Facts
Years Teaching:
7
Graduated From:
Bachelors Degree in Special Education from Eastern Illinois University

Masters Degree in School Improvement Leadership from Olivet Nazarene University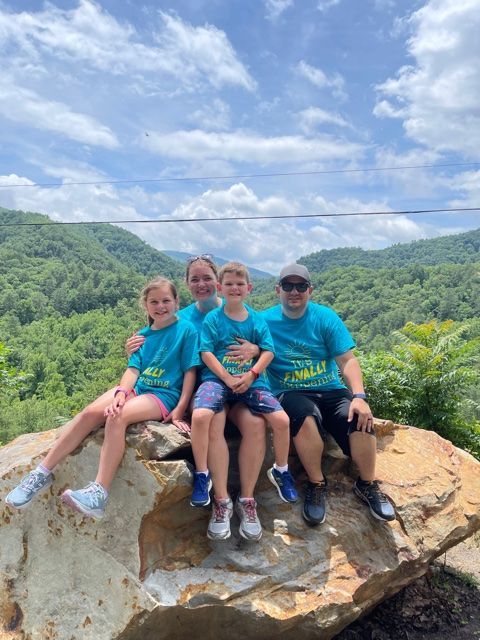 Hobbies and Fun Facts:
I enjoy spending time with my husband, Mr. James and our two children Lily, 10 and Brendan 6.

We love to travel! We are working on visiting all 50 states. So far we have visited 17 as a family!

I enjoy working; out especially jogging and hiking.

Reading is my favorite! I read whenever I possibly can.
Favorite Books:
Charlotte's Web

The Giving Tree

James and the Giant Peach

The Secret Garden