 About Me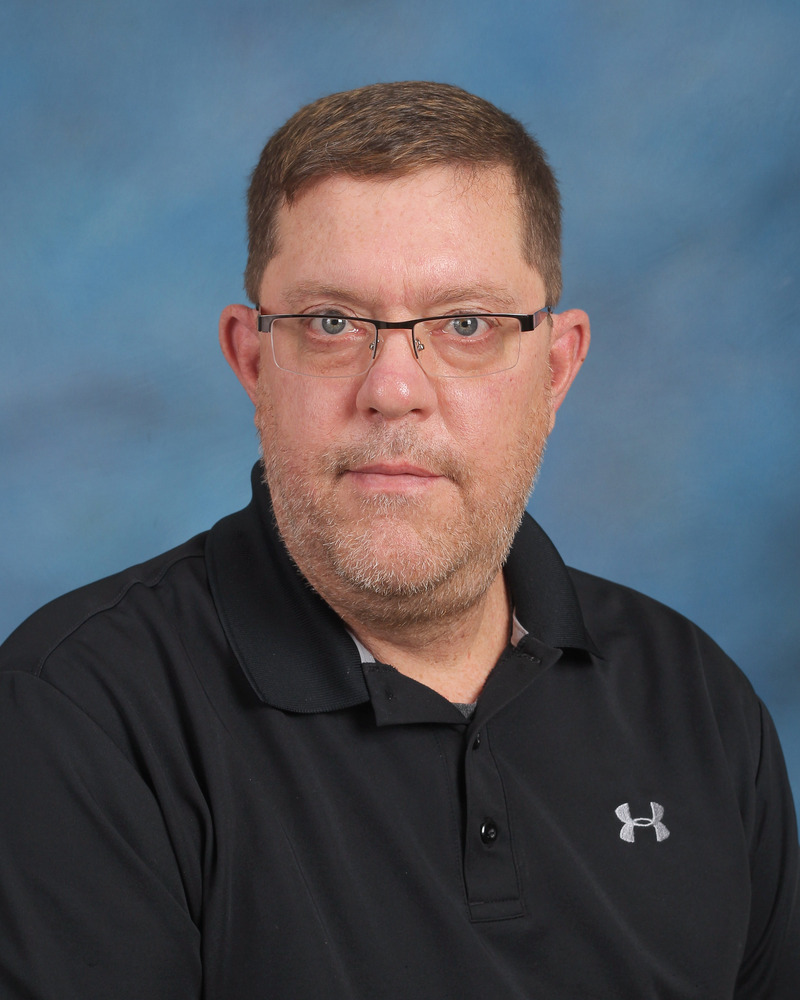 Welcome to my page! My name is Mike DeGroot. I am a longtime resident of New Lenox (49 years) and I'm a graduate of both NLSD 122 and Lincoln Way Community High School District 210. I attended Lewis University where I earned a bachelor's degree in special education. I also earned a master's degree from Olivet Nazarene University. I have been married to Stacey for 28 years, and we have two boys, Michael and Mitch. Michael is 23 years old and is a graduate of NLSD 122, LWCHS and the University of Louisville with a bachelor of science degree in electrical engineering and a master's degree in electrical engineering (MEng). He currently lives in Austin,Texas and he works for a national provider of technical services in the energy sector. Mitch is 17 years old and is also a NLSD 122 graduate. He is a senior at Lincoln Way Central. Mitch likes to spend his time at the golf course, either playing the game or caddying. We also have a goldendoodle named Faythe. She is 5 years old and full of energy!
Quick Facts
Favorite Thing About Teaching:
Working with students every day and watching them grow.
Hobbies:
Working in the yard
Cutting grass
Attending sporting events
Graduated From:
New Lenox School District 122
Lincoln Way Central High School
Lewis University
Olivet Nazarene University