 About Me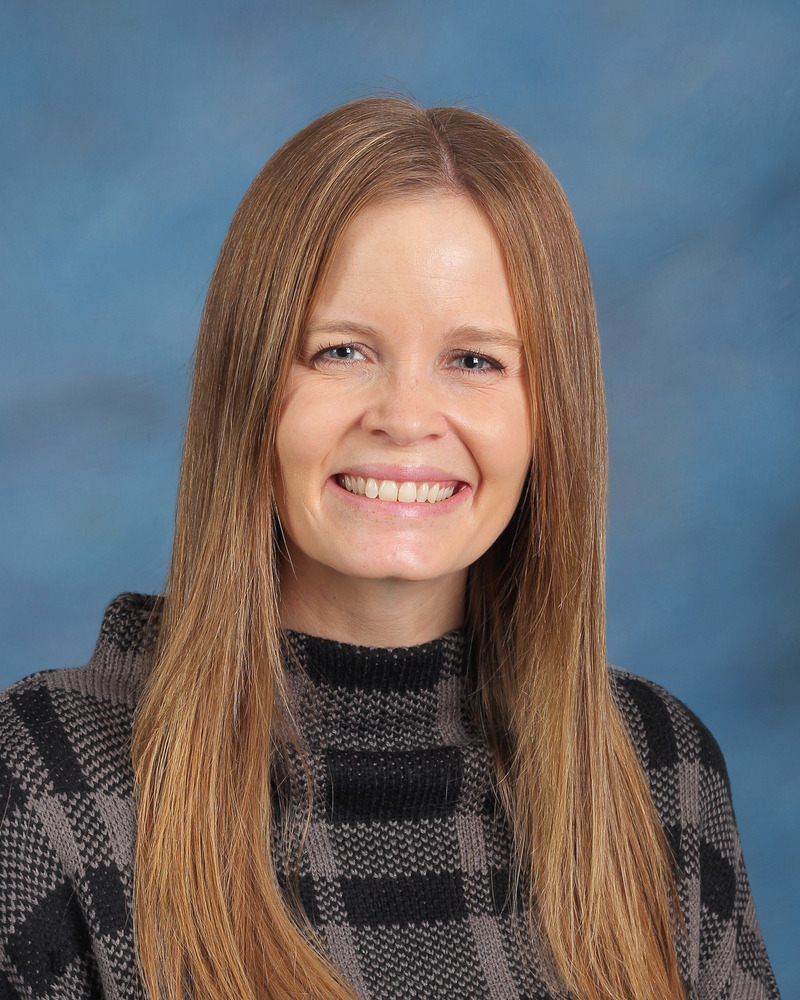 Hello! I'm Mrs. Wieclaw. This is my 15th year teaching Art at Bentley and Tyler School. I graduated from Purdue University in 2006 and received my Masters in Art at Governor State in 2009. My husband and I have two children together, Max and Emmie. Max is 6 years old and Emmie is 4 years old.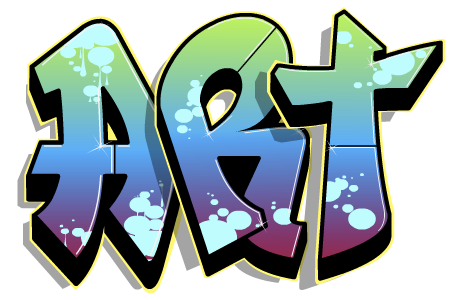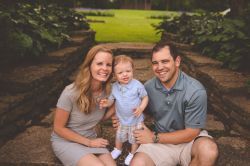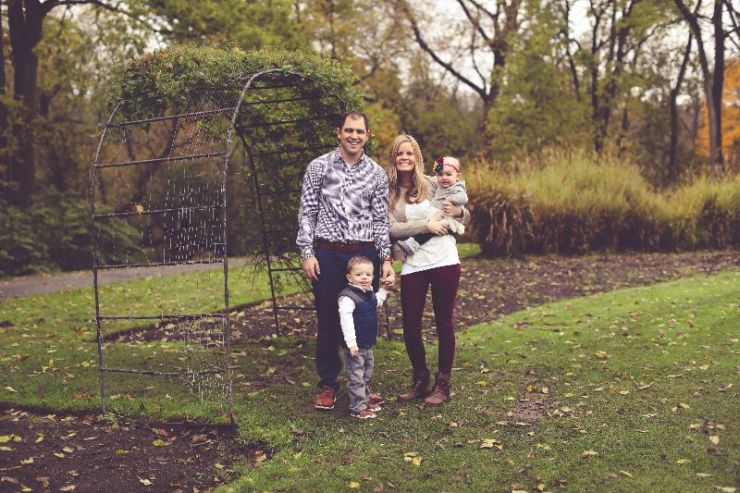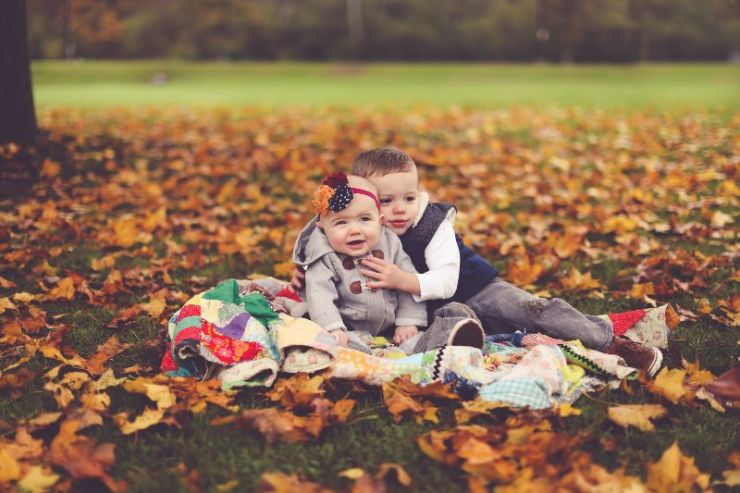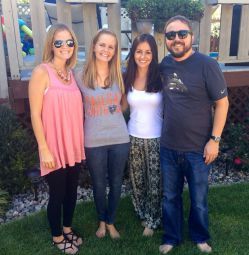 Quick Facts
Years Teaching:
16
What I Love About Teaching:
I have the best job in the whole world. Every day I get to inspire and enhance students' creative imaginations. Art is such a wonderful subject where students get to show their personalities and artistic abilities. Teaching grades 1-6, gives me the opportunity to see each student grow in their creativity. Observing my student's growth in their art is my favorite part of my job!
Graduated From:
Purdue University
Hobbies:
I love to draw, walk my dog, go on family bike rides, take pictures of my adorable children, and cook with my husband.