 About Me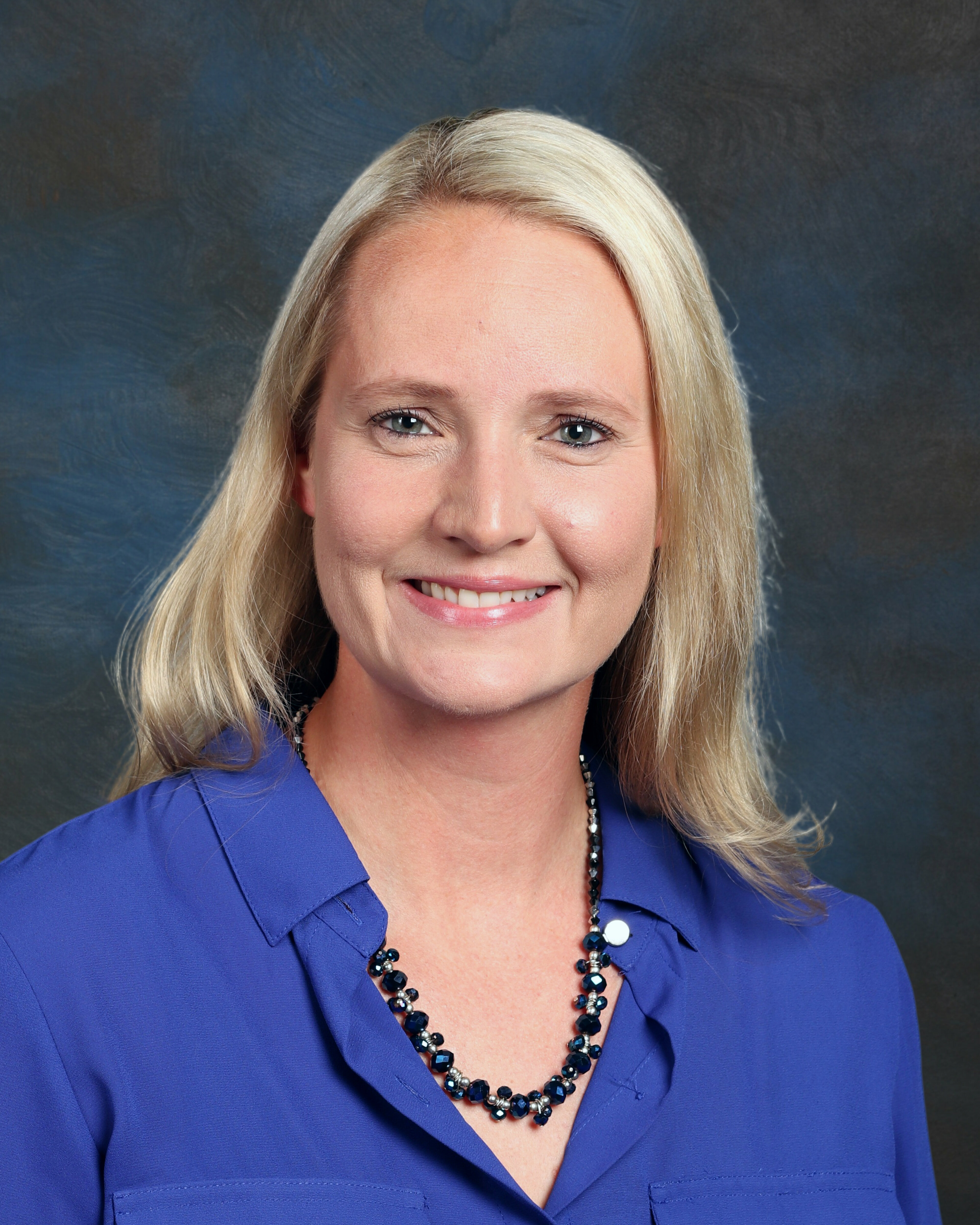 HELLO!
My name is Mrs. McNulty and I am the School Psychologist at Bentley Intermediate and Tyler Elementary. I have practiced as a School Psychologist for approximately 15 years. I have resided in the south suburbs of Chicago my entire life and currently live in New Lenox. My two boys attend the New Lenox School District 122 and we enjoy being a part of the community. I earned my bachelors degree from the University of Illinois - Urbana-Champaign where I lived in the Evans Scholar house. I was a golf caddy in high school and earned a scholarship to college. I studied pre-med psychology and earned my degree in 2002. I discovered that I preferred the educational setting, I decided to become a School Psychologist to help support students, families, and school staff. I attended Governors State University while servicing as a before and after school daycare director with preschool and kindergarten students. I accomplished my first graduate degree in School Psychology in 2004 and obtained a job in Plainfield District 202. In 2017, I finished my second graduate degree in educational administration at the University of St. Francis which further built my interest in special education. I started my position in New Lenox 122 in 2019 and look forward to assisting our district 122 family.
Quick Facts
Years As An Educator:
15 years
Graduated From:
University of Illinois - Urbana-Champaign (2002 Bachelors)
Governors State University (2004 School Psychology)
University of St. Francis (2017 Educational Administration)
Favorite Activities:
Spending time with my two boys.
We enjoy vacationing in Marco Island Florida, watching the Bears play, and having movie nights.
Favorite Food:
Aurelio's Pizza