 Full Day Multi-Needs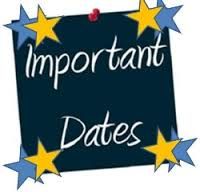 Wednesday, Aug. 11th: PTO back to school bask in the village commons from 6-8 pm.
Thursday, Aug. 12th: Find your way day for our full-day classroom from 12-7 pm. I will not be in the classroom but families can take this opportunity to drop off school supplies, see the classroom, and explore the building.
Tuesday, Aug. 17th: Orientation Day
Wednesday, Aug 18th: First day of school!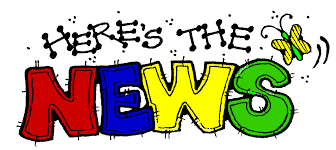 This year the theme at Cherry Hill is:
It's a Beautiful Day in the Neighborhoods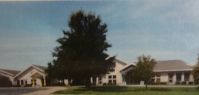 Link to Cherry Hill Newsletters

Link to District 122 Parent Information