 About Me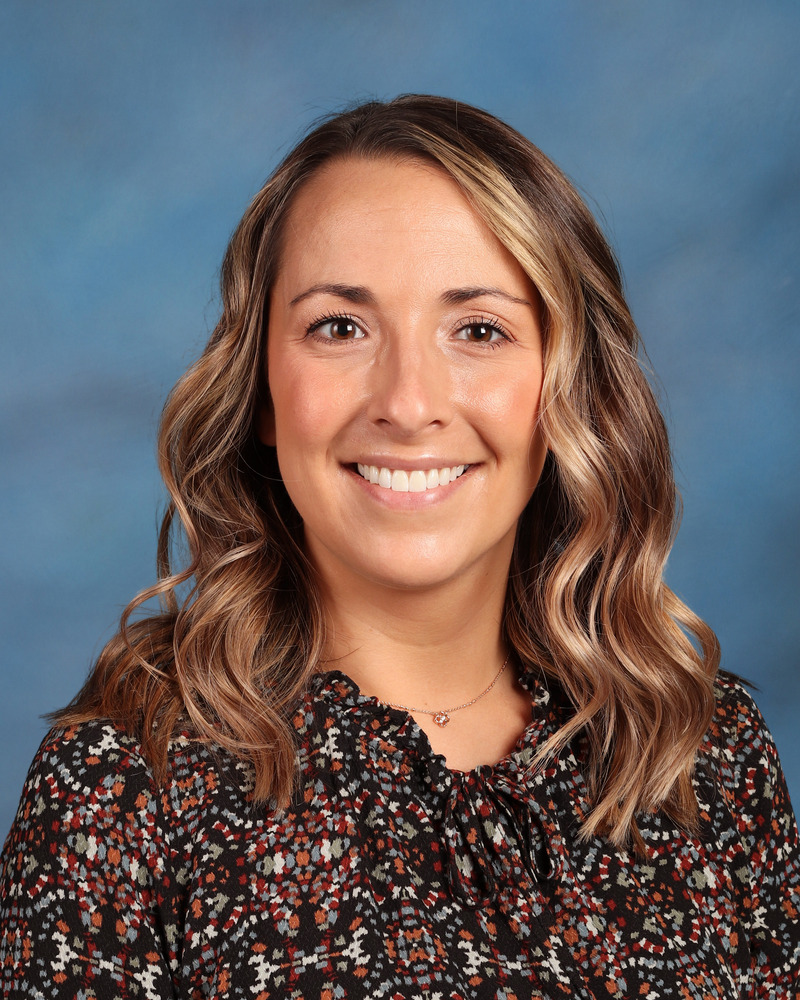 I am the building nurse at Cherry Hill Elementary and Early Education Center. My true passion is in nursing and my main focus and goal is to provide the best student and family-centered care possible. I am proud to be a certified school nurse at New Lenox School District 122 where student health and safety is considered a main priority.
Quick Facts
Education:
Lewis University: BSN and Registered Nurse License
University of Illinois at Chicago: Professional Educators License as a Certified School Nurse
Years in Nursing:
I have been a registered nurse for 8 years. I have experience in the hospital setting and pediatric home healthcare in addition to school nursing. My previous experiences have been very applicable to school nursing.
I have been working at New Lenox School District 122 since 2018.
Professional Affiliations:
Illinois Association of School Nursing
National Association of School Nursing
Specialized Training:
Illinois School Nurse Certification
Hearing and Vision Screening Certification
Management of Diabetes in School
CPR & AED Certified
Hobbies
Camping, kayaking, fishing, hiking, reading, and spending time with friends and family.