 About Me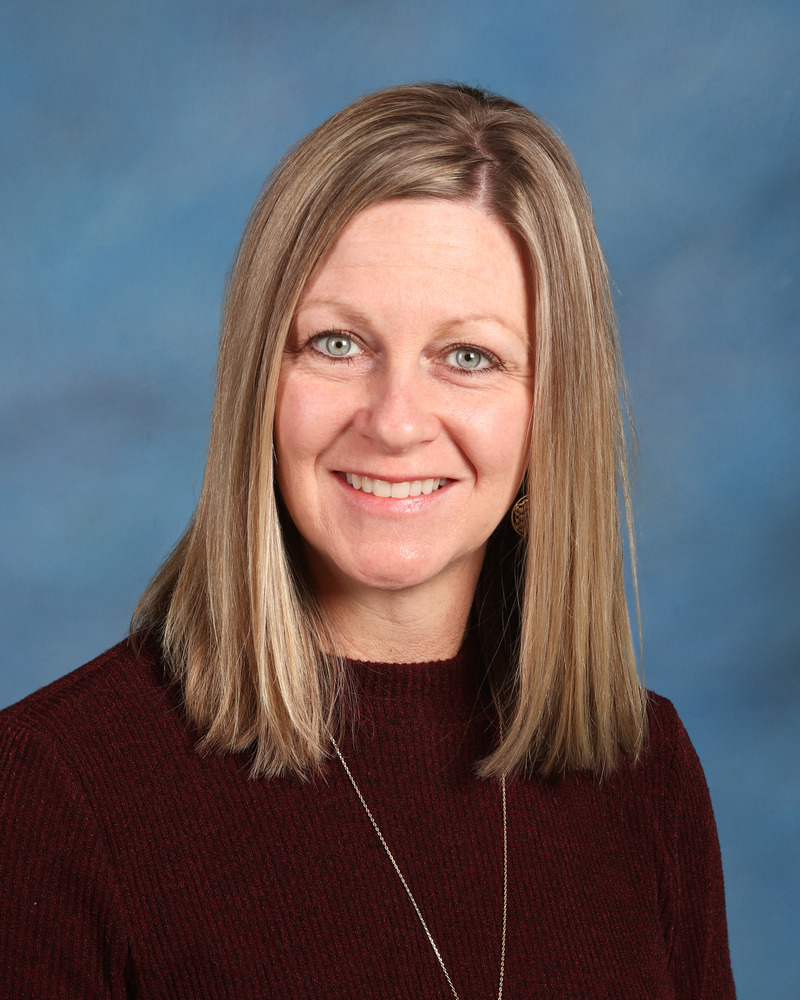 This school year will be my 13th year teaching the early childhood population in New Lenox. Over the years, each family and student in my program has helped me learn and grow as an educator. I look forward to meeting new families every year, and continuing to work with families as their child learns and grows with me!
Quick Facts
Years Teaching:
I've been teaching for 20 years; the last 13 have been in New Lenox.
About Me:
My husband and I have lived in New Lenox for close to twenty years now. Our daughters attended New Lenox schools, and are now experiencing college life. When I'm not in the classroom, I read a lot, play volleyball, and spend as much time outside as possible.
My Education:
I received my Bachelors of Science in Special Education from Eastern Illinois University, and my Master's Degree from Governors State University.