 About Me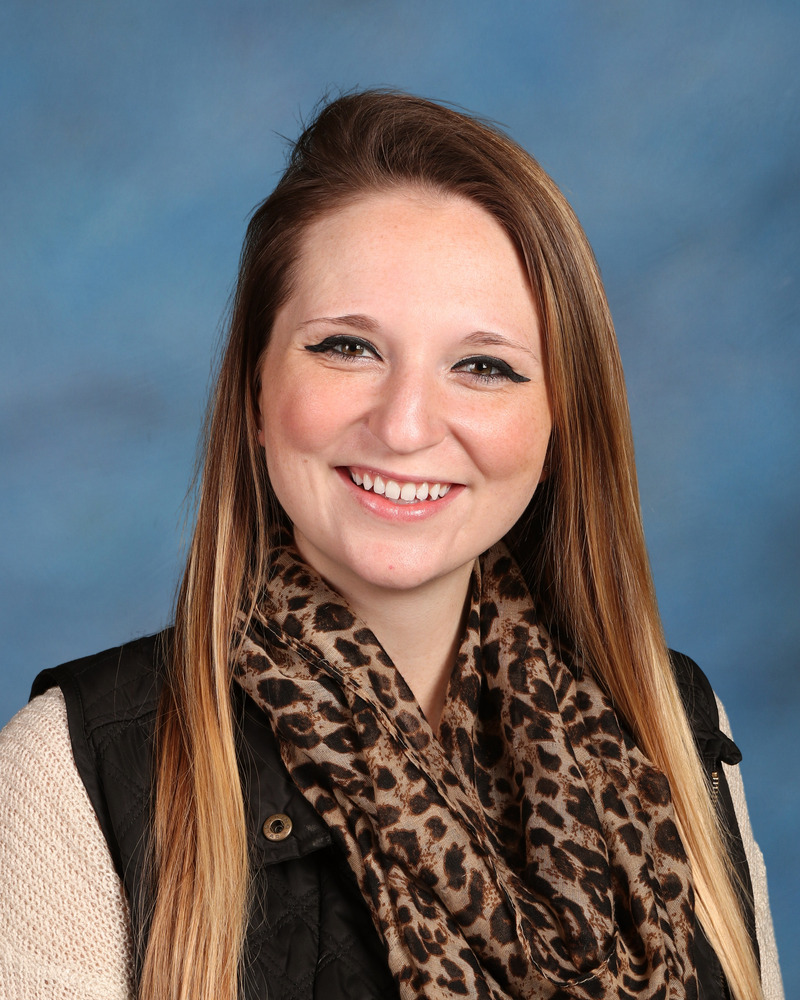 I am Annie Rediehs and this is my 6th year teaching Project Begin at Cherry Hill! I am very excited for what this year has in store for all of us. I can't wait to watch us learn and grow together.
Quick Facts
NLSD Background:
I student taught in Mrs. Gina Buck's classroom (the previous project begin teacher) in Spring of 2015 before I graduated college.

Once I graduated, I was the Special Education Substitute Specialist (2015-2016) for the New Lenox District. I worked in a wide variety of classrooms, and loved the experience.

When Gina Buck retired I became the new Project Begin teacher. This is my 6th year teaching this classroom at Cherry Hill (2016-Present).
Fun Facts About Me:
I am left-handed

I am a HUGE Chicago Cubs fan and Chicago Blackhawks fan

I love to eat at Bulldogs and Portillos.

I love to travel.

I have a Great Dane named W

illow - yes I am a dog mom
Education:
I graduated from Eastern Illinois University in the Spring of 2015. I double majored in Special Education and Early Childhood.
Why I Teach:
I started volunteering my freshman year of high school at a camp in Iowa for people with special needs. Since then I have gone back every single summer to volunteer. I have worked with many different kinds of needs because of this experience. Some of my campers have been as young as two years old, and some have been as old as 70 years old. Although I loved every minute at this camp... I felt a special connection to some of the younger campers. It is because of this camp that I decided to go into teaching and chose to double major in special education and early childhood. There is so much hope children have in their eyes to learn more, and believe the best in people. How they learn from play and different interactions/conversations is incredible. I teach because I truly love what I do. I love to see the difference I can make in my students' lives and the difference they can make in mine in such a short time.