 About Me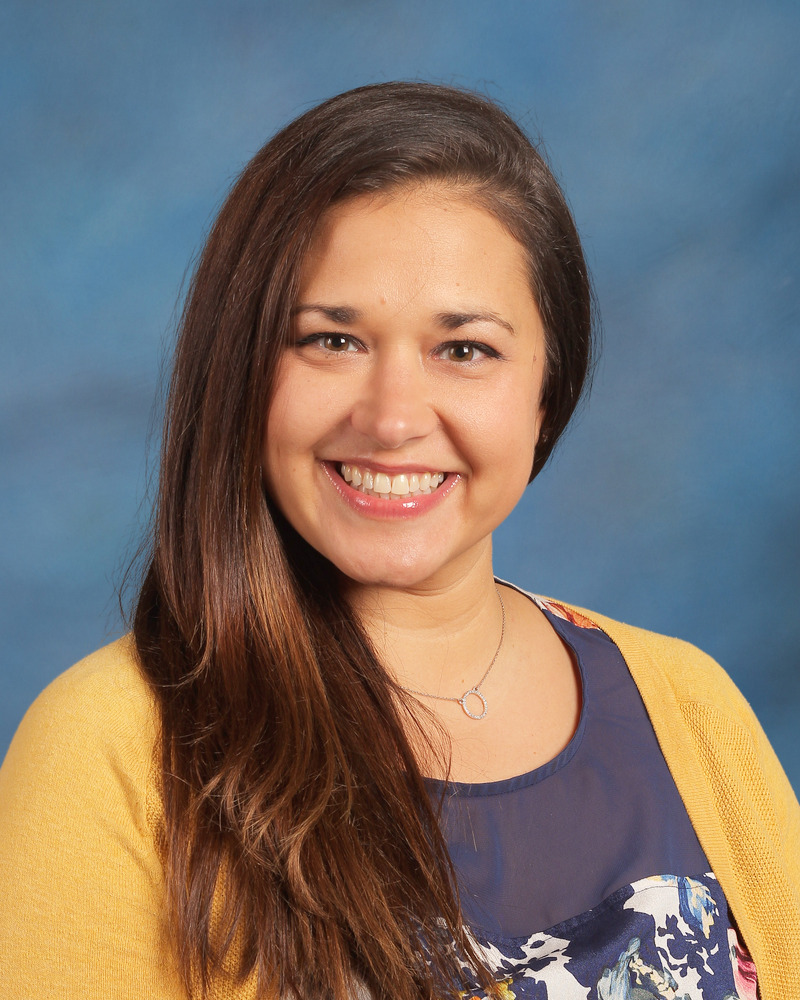 Ms. DeeDee Krynski
I love being a part of our Cherry Hill community! I am very passionate about providing speech and language support and services to our students and their families. My passion for the field keeps me wanting to learn more and continue to expand my areas of interest and expertise. Looking forward to a Beautiful Day in the neighborhood this 2021-2022 school year at Cherry Hill School!
Quick Facts
Years Teaching:
I have been working as a full-time as a school speech-language pathologist for over 10 years. This is my 6th year at New Lenox School District 122.
Hobbies:
I love watching movies with my kids, socializing with friends, reading, shopping, and most of all, laughing!
Graduated From:
I completed my undergraduate and graduate studies at St. Xavier University, Chicago.
Family:
I have 3 beautiful children that keep me busy! They are in 5th, 7th, and 8th grade here in New Lenox.