 About Me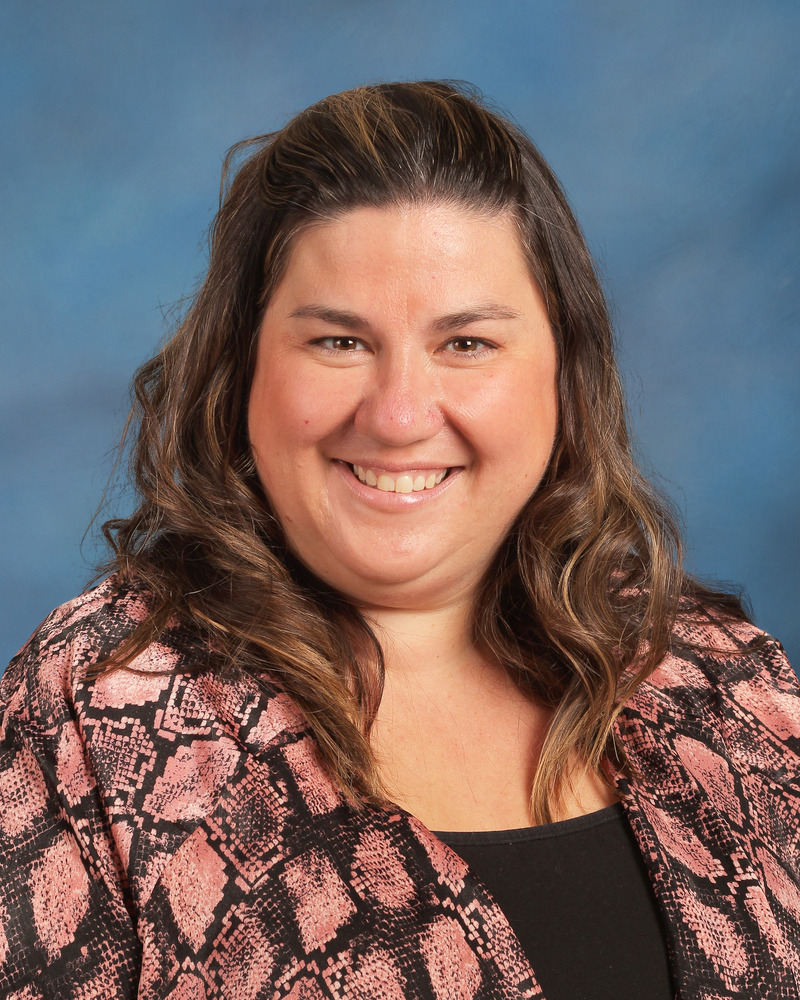 Welcome! I am Emily Schissler, Principal at Cherry Hill Elementary and Early Childhood Education Center. I have the joy of working with your children and the amazing staff at Cherry Hill School each day. Parents play a vital role in education. I am always available should you have any questions or concerns throughout the year.
Quick Facts
Teaching Experience:
Prior to entering administration, I taught early childhood through 5th grade. I started teaching in Missouri in a Preschool program. From there, I moved to the mountains of North Carolina and taught 5th grade. When I moved back to Illinois, I taught 5th and then 3rd grade.
In New Lenox School District, I have served as the Assistant Principal at Haines, Oster-Oakview, and Spencer Crossing prior to becoming Principal at Spencer Crossing School. I joined the staff at Cherry Hill School as their Principal in 2014.
My Family:
I live in Monee with my amazing children.
Graduated From:
BA: Lindenwood University
Masters of Education: Benedictine University
Favorite Thing About Teaching:
I love being a Principal because I have the opportunity to see the amazing things that happen in the school building on a daily basis. I know I am blessed to be a part of a learning community that is dedicated to helping children reach their fullest potential. Watching our staff and parents unlock the potential in each of our children is the best part of my job!