 About Me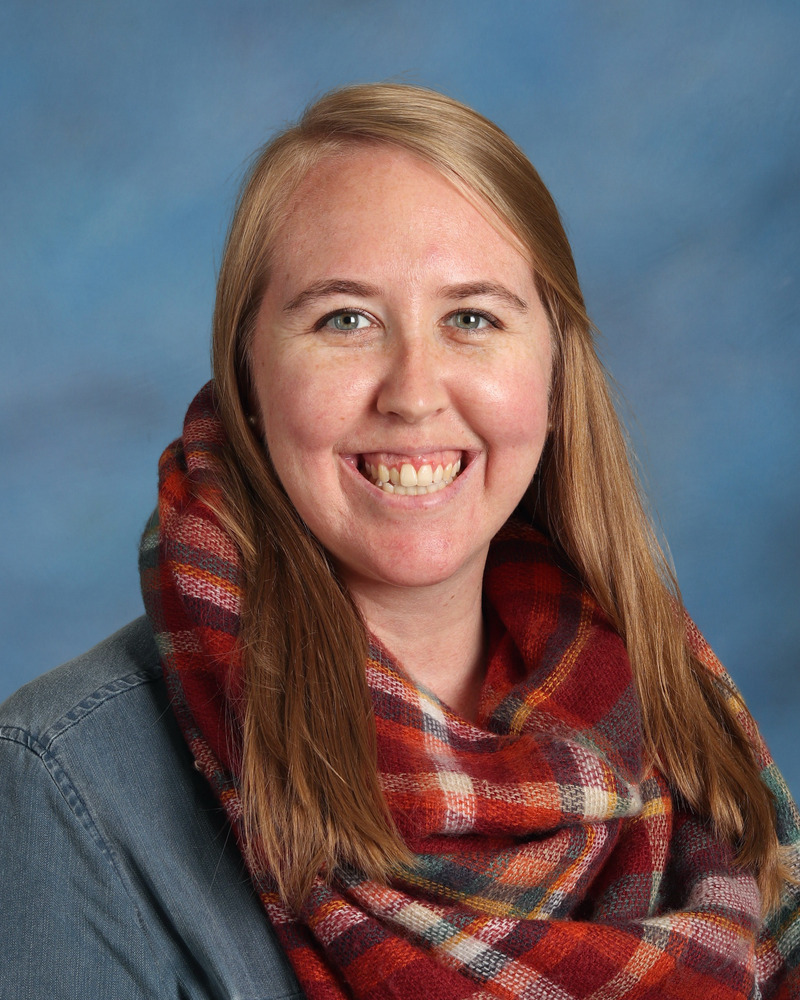 I graduated from the University of Illinois in 2014 (Go Illini!) and then received my degree in Occupational Therapy from the University of Wisconsin at Milwaukee in 2016. Since graduation I have been working as a school based OT, with an interest in trauma informed care. By being a school based OT, there are countless ways for me to work with students and endless opportunities to be creative in how we learn! When I am not at school, I love to travel. I also greatly enjoy cooking, especially trying out new recipes!
Quick Facts
Years as an OT:
This is my fifth year as a school based OT and my second with New Lenox.
Graduated From:
University of Illinois at Urbana - Champaign in May of 2014 for Community Health
University of Wisconsin at Milwaukee in December of 2016 for Occupational Therapy
Hobbies:
- Traveling: My current mission is to revisit all 50 states
- Baking: Trying new recipes is one of my favorite things, especially if chocolate or lemons are involved!
- Crafting: I love making front door wreaths for family and friends
Favorite Book:
Favorite Grown Up Book - Me Before You and The Way I Feel